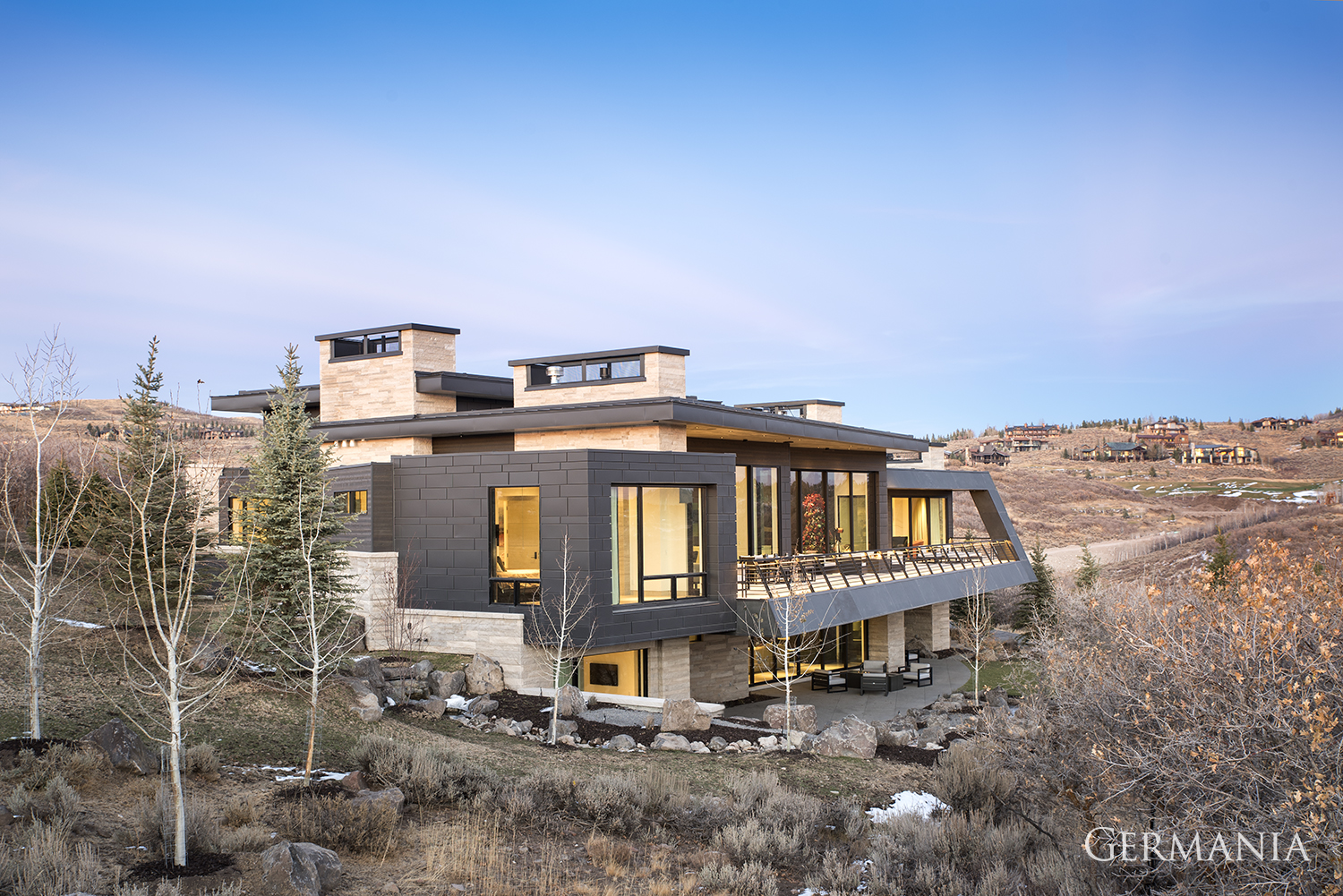 Why You Should Choose Utah For Retirement
There truly is a whole world of options when it comes to the perfect locale to further enjoy life and retire. And many folks are starting to see the allure of all Utah has to offer and are flocking to Utah for all the beauty and nature to be explored here. But what are the things that make Utah an ideal candidate for retirement living? Many people opt to retire in Utah due to the overall friendliness of the state, an abundance of outdoor activities, great dining, and cultural hubs, and the practicalities of taxes, low crime rate, and healthcare. We'll be exploring what to consider as you plan ahead for your next phase of life, and why Utah is an optimal choice.
What To Look For When Choosing A State To Retire In
When you set your sights on a retirement date, whether it be ten years, five, or even next year, it's important to understand that there's much more to a peaceful retirement setting than a beautiful landscape. Many people look into the health of the local economy and job market, as well as property taxes, healthcare, and non/violent crime rates. And then there are the more interest-based reasons to choose a place. And Utah proves to be that place thanks to all the landscapes to be explored and enjoyed through your chosen outdoor recreational activity, amazing dining options, and the overall friendliness of the state. With Utah, you can be sure that not only does this great state have all the beauty to bask in, but so very many logistical benefits besides!
Pros Of Retiring In Utah
Folk of all backgrounds and ages flock to Utah for the ability to immerse themselves in the natural world. A person's level of sportsmanship is of no consequence when stepping into Utah's natural setting—there's something for everyone's interest and activity level. This is one of the many reasons why Utah is a prime location for retirement—you will always have a means of entertainment, be it outdoor, indoor, or in the comfort of your custom retirement pad. Now let's get into some of the other great benefits to enjoy!
Utah currently has a great economy and a good job market. These things are important to consider, even as a retiree, especially since many folks still like to work a bit to stay active and busy and for a little bit more additional income. Not only that, but it will keep the cost of living manageable during ebbs and flows of the market.
Quality healthcare is abundant in Utah, and with the University of Utah being one of the top-ranked health care hospitals and facilities and with an abundance of offices sprinkled all about, you needn't go far to receive top-notch medical care.
Add to that, Utah is ranked number five nationally for being one of the healthiest states! Having a great backdrop makes it easy to get outdoors and stay active and healthy, to be sure!
And the full range of Utah's spaces offers just as many options for every person's fancy. Whether you want high desert living, mountainous landscapes out your door, metropolitan nights, or even farm or ranch-style lives, there is a special little homey nook for everyone to find their individual concept of peace and quietude.
With that, there are also endless places to explore, be it a hiking trail, great dining options, films and bustling cultural events (Sundance anyone?), and museums of all kinds. You are sure to find endless entertainment wherever you choose to wander in the great state of Utah.
When you choose Utah, you get to enjoy all four seasons and an opportunity to connect with nature and stay active in each transitional phase of the year. One little-talked-about activity is stargazing! With the protected Dark Skies Initiative throughout the state, you can enjoy the immensity of space and sit in calm reflection while staring up into the night sky.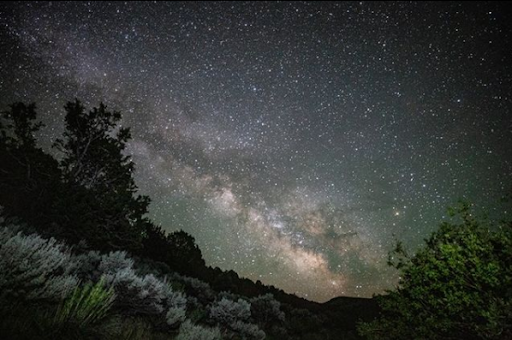 Within the endless opportunities for activity, there are so many senior-friendly leisurely activities as well. Though what is the differentiation anyway? Mostly just your own personal level of fitness and interest!
And then there is the low crime rate that makes Utah a place to nestle in and feel safe and cozy.
There's so much Utah offers by way of a place to call home, and your retirement home is no exception!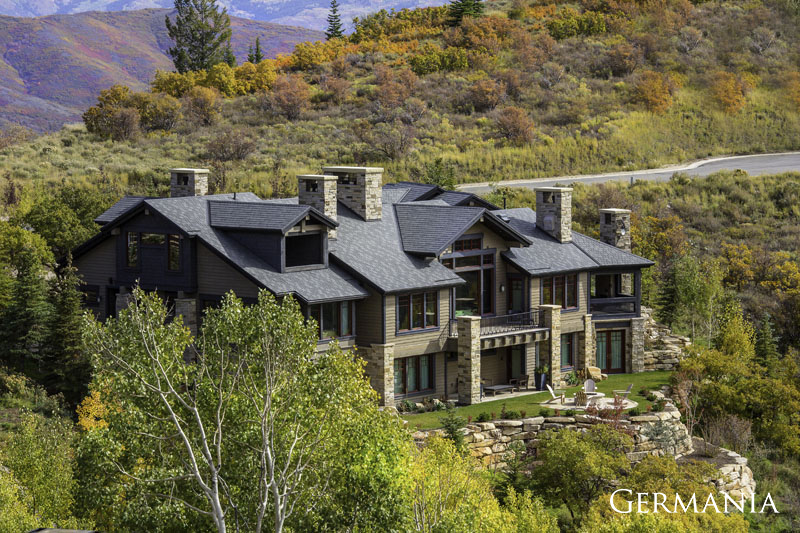 Germania Construction: Building Your Dream Retirement Home
Utah proves to be one of the most beautifully serene places to build a custom home for your retirement. Outdoor enthusiasts and retirees from all around the world come to enjoy the quiet majesty of the mountains, the desert landscapes, and the enthralling enjoyment of the metropolitan centers. Everything that you can ever imagine wanting for your hard-earned retirement and the surrounding landscapes of Utah at your very own backdoor, all can be found when you build your luxury custom home in the Wasatch Mountains with Germania.
Innovative Materials And Technology:
As your premier Park City residential contractor, we at Germania rely only on the very best materials and technologies to get your home built right. We use the finest materials and the highest quality technologies and innovative tools on the market to ensure your home has the most pristine finishing touches and features to make your life more enjoyable.
Qualified Professionals/Residential Contractors:
When it comes to work ethic, professional training, and the latest building information systems, Germania is your expert building team of choice. Every project we complete, we complete it with efficiency and style, resulting in consistent craftsmanship and unmatched quality that you can feel joy and pride in.
Custom Designs For Your Home:
We understand your home should be as unique as you are, and when you choose Germania, our professionals will work closely with you to bring every design and detail you envision into reality. We offer a variety of individual design solutions and use innovative tools and technologies to make sure every aspect of your home is completed flawlessly and exceeds your expectations.
Successful Design Experience:
When you meet with one of our design experts, we go through any and all anticipated worries you may have when planning up your custom home. Your comfort and confidence in how your home is constructed are important to us, that's why we offer portfolio images of past projects as well as direct client testimonials so you can know you're choosing the premier builders for your home.
Budget-Friendly Service:
Beauty, style, and elegance are achievable and affordable when you work with us. Being a local residential contractor provides us with relationships within the industry so that we can always offer competitive prices for our high-end home projects.
High-End Residential Construction:
Whether you are building your Park City home from the ground up or restoring an iconic historic home, we will always provide you with the best services available in the industry. Our team carries extensive knowledge and experience with luxury residential building projects, and we know what it takes to ensure every detail of your custom home exceeds your dreams.
Contact us today to get started on making Utah your future home for retirement!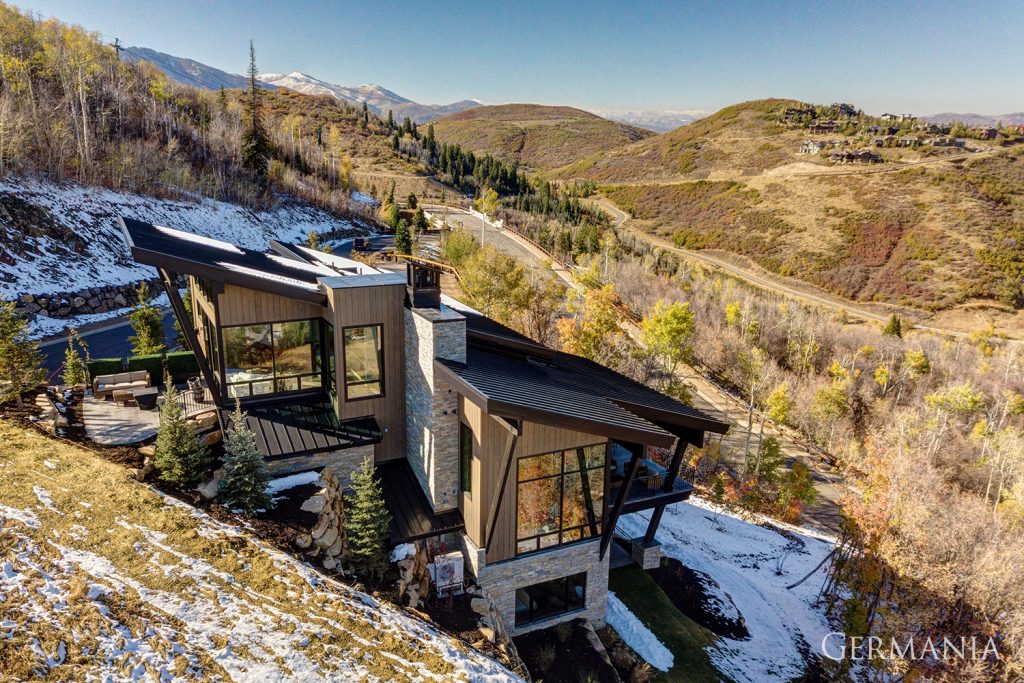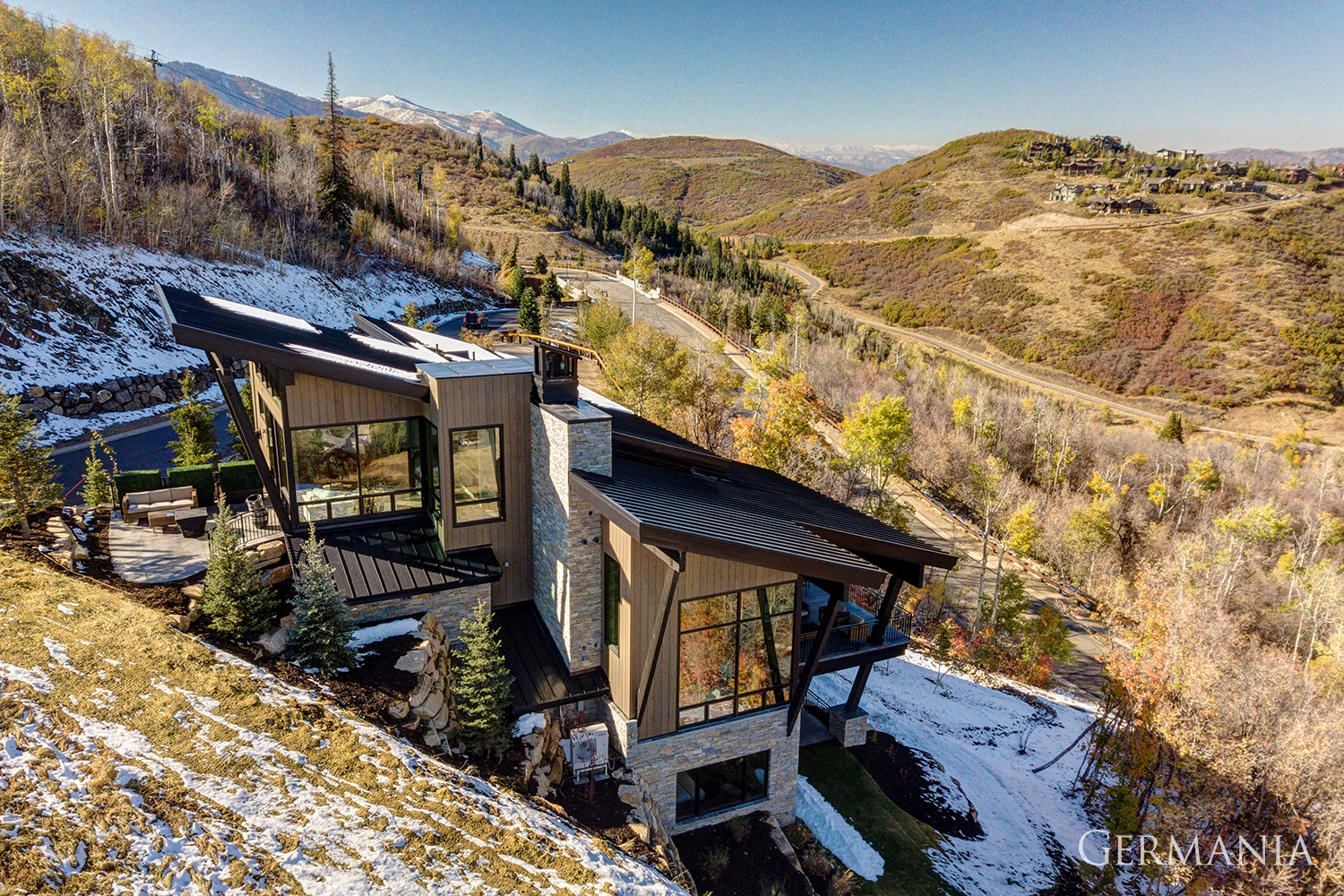 More On Luxury Homes
Building Your Dream Home In Park City Is Within Reach
What To Look For In Your Family's Custom Luxury Home Builder In Park City