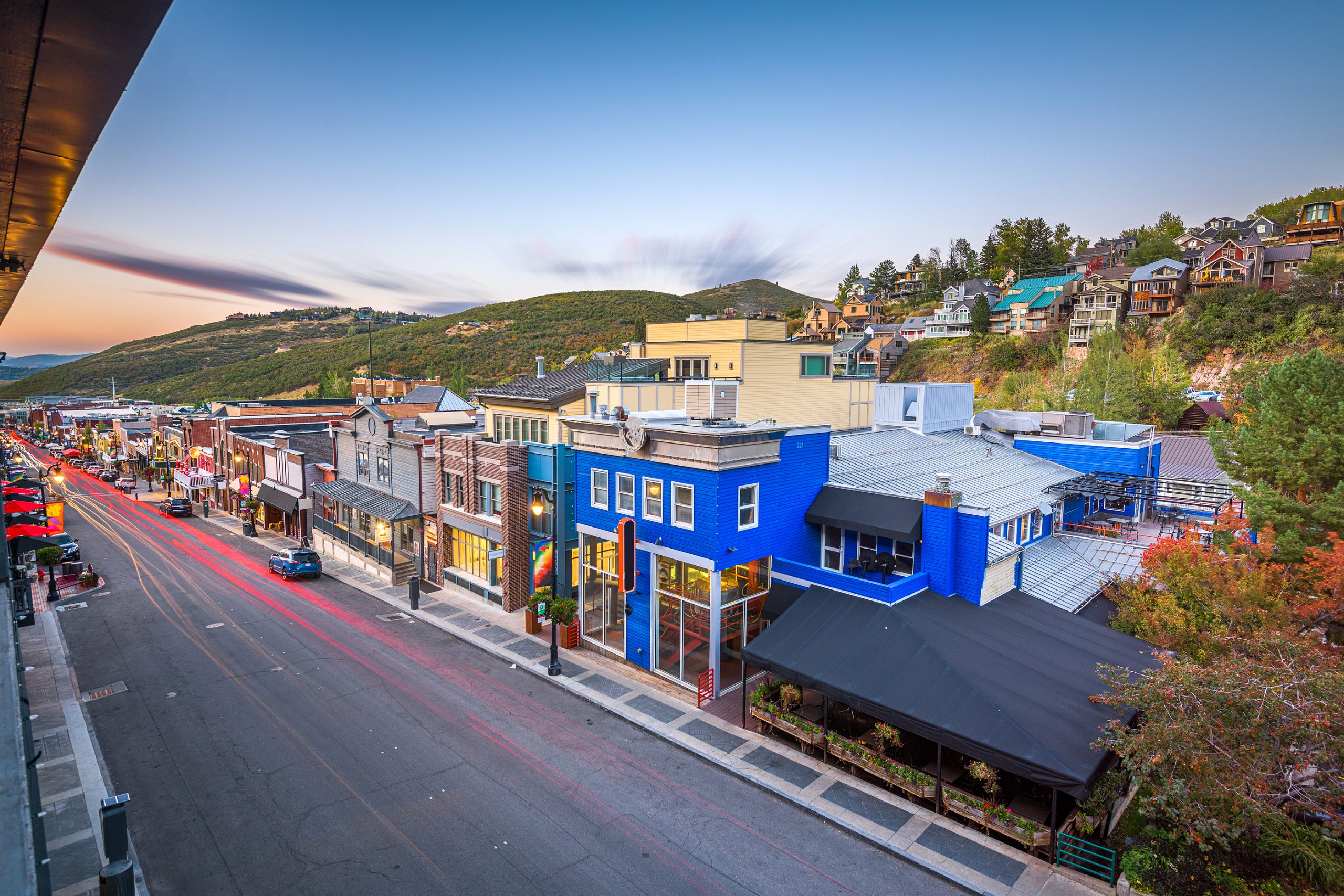 Our Favorite Places To Eat In Park City
Make no mistake about it, Park City, Utah knows food. Maybe it was the 2002 Salt Lake Winter Olympics that started the trend. Maybe it dates back even earlier to 1981 when the Sundance Film Festival moved to Park City. Or maybe, just maybe, there have always been good places to eat in Park City. Whatever the draw, the Park City food scene is thriving.
Luckily for you, the Germania Construction team is better at building custom luxury homes in Park City than we are at giving critical reviews of the local fare. But still, after more than 20 years of living and working in the area, we've scoped out some of the best places to eat in Park City. And we want to share a few of our favorites with you.
11 Of Our Favorite Places to Eat In Park City
Whether you're looking for fun places to eat in Park City, a new favorite coffee shop, the best place for a fancy dinner, somewhere tasty to grab a quick bite or the best bars in Park City, we're talking all things food. Here are what we've deemed some of the best restaurants in Park City, Utah.
1. Silver King Coffee
When looking for a warm drink while wandering the streets of PC, Brit's favorite sipping beverage is Silver King Coffee's Rose Latte.
2. Park City Roasters
Brad recommends Park City Coffee Roasters' Matcha Tea with Lavender and a bag of freshly ground beans for your friends.
3. Lucky Ones
And the National Abilities Center's Lucky Ones offers up a beautiful menu of drinks and some of the most welcoming and inclusive vibes in town.
4. High West Distillery
And you'll want to be sure to check out High West Distillery's amazing Hot Toddies and maybe even get a tour.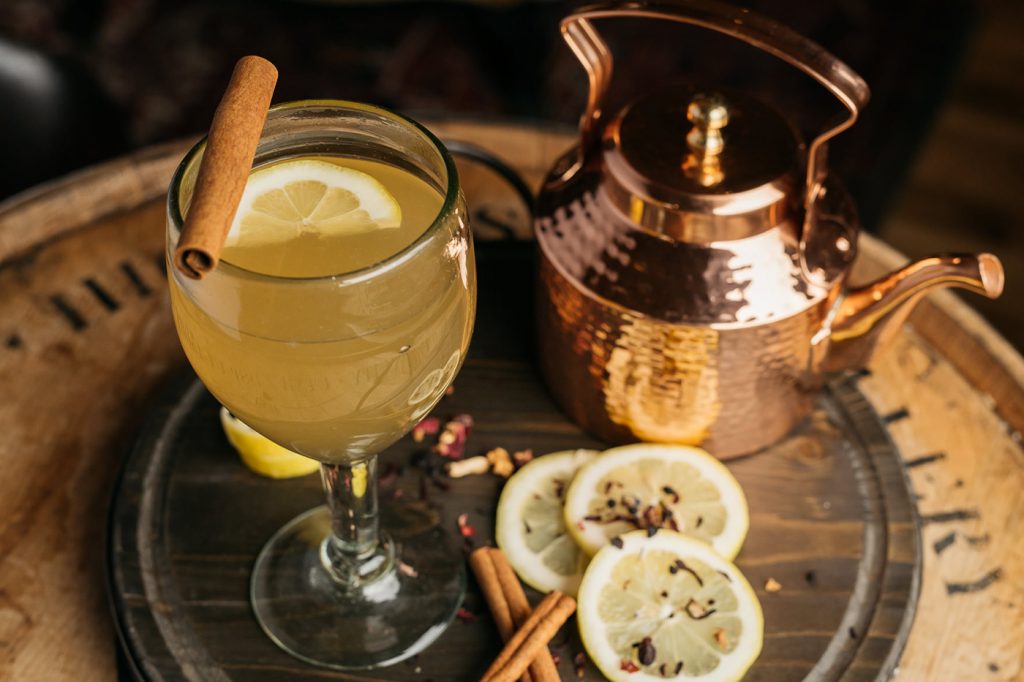 5. Sushi Blue
For something beyond a lovely little caffeine fix, Brit loves a big bowl of Miso Ramen with a side of french fries and a Tuna Turner Roll from her favorite Sushi Blue.
6. Full House
Craig is all about Full House's Asian Bistro lunches.
7. Blind Dog
And when Craig is craving sushi for dinner, he's all about Blind Dog.
8. Este Pizzeria
While Este Pizzeria has a killer White Pizza and tons of Veg/an and Gluten-free options as
well. A definite must!
9. Silver Star Cafe
Silver Star Cafe has a fantastic brunch, wonderful ambiance, and a great patio (for those
warmer months).
10. Five Seeds
And Five5eeds has got an Eggs Bennie with sliced apple and pork that's sure to give you
those cozy mountain vibes.
11. Ritual Chocolate
And what list of favorite places to eat would be complete without some chocolate? Ritual Chocolate is one of our favorites for some gourmet melt-in-your-mouth goodness.
Park City- Great Food Means A Great Place To Live!
Whatever your mood, whatever you're looking for, Park City's culinary scene will not disappoint!
If you've been thinking about making Park City more than just a place to escape to for a good meal, get in touch with us. We've been walking people through the process of building their dream custom luxury home for more than 20 years. Germania Construction is one of the best custom home builders in Park City for a reason. Find out what sets us apart, and get started building your dream today.
More on Park City, Utah:
Building Your Dream Home In Park City Is Within Reach
9 Of The Best Things To Do In Fall In Park City
What You Should Know About Building A Luxury Home In Park City