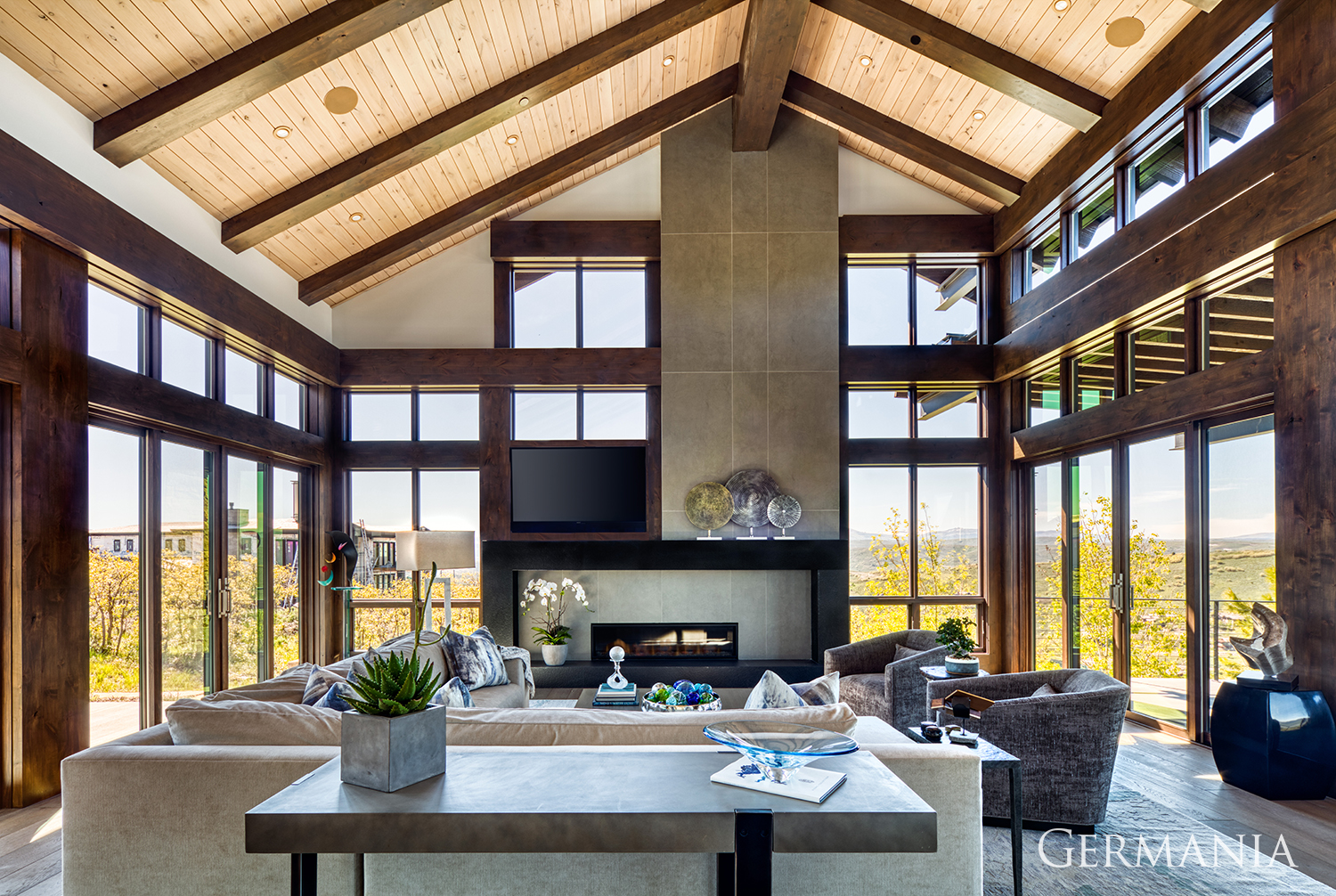 Interior Design For Your Custom Home
Everything is coming together for your long-awaited custom home: the plot of land; the team of luxury builders; the layout and design. As important as it is to get these pieces together and the floorplan started, it's just as important to start thinking about interior design from the beginning of your custom home project. But the big question will always be, Do It Yourself or hire a professional? We have some thoughts that will help you determine the best route to take.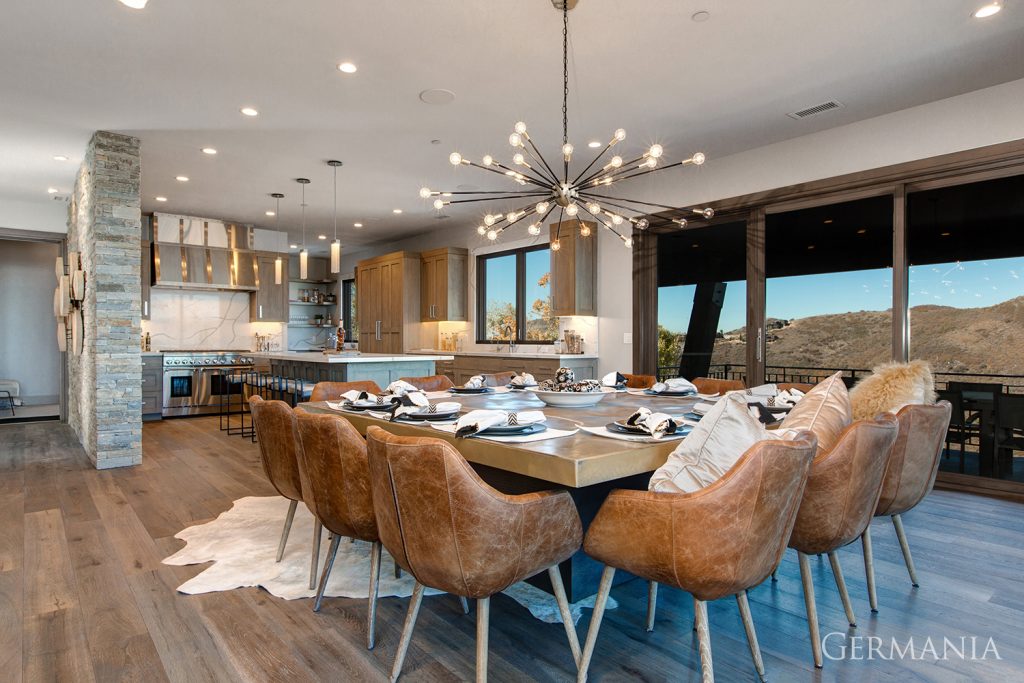 Do You Need An Interior Designer For a Custom Home?
Obviously, you don't, and no one knows your style like you, but here's what you should consider if you want to alleviate pressure on yourself by hiring a professional and thus ensuring that everything about your custom home is consistently and authentically you.

Hiring a professional interior designer from the very beginning of your project and onboarding them with the rest of your luxury build team will ensure there are minimal changes made along the way. They will see the visions you provide them of what you want and will collaborate with the building team to make sure everything is an obtainable reality.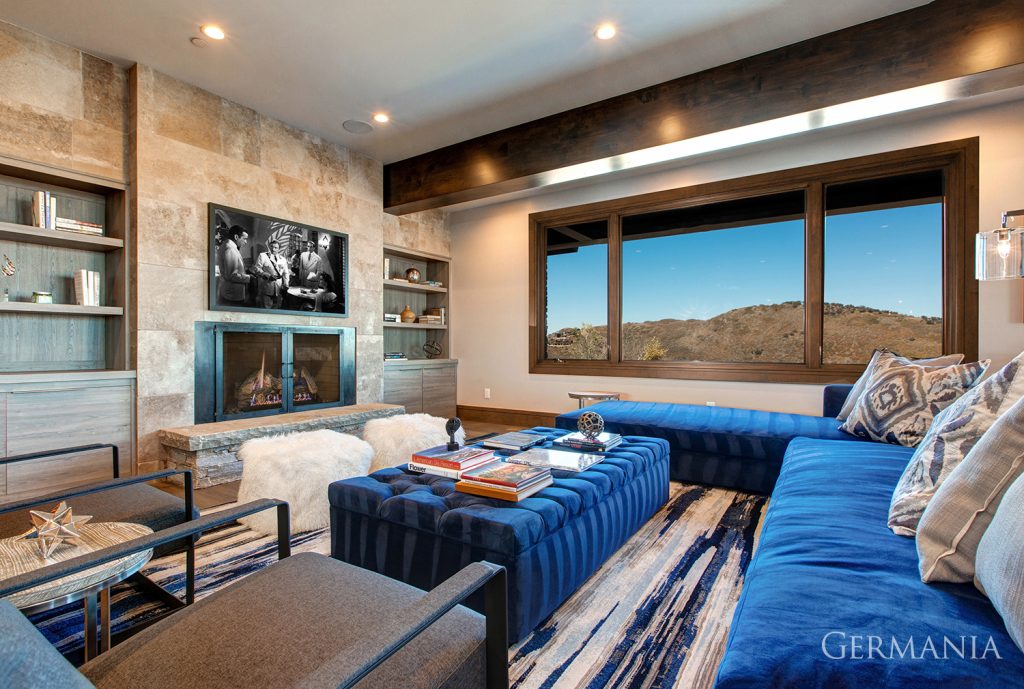 An interior designer can also ease you out of decision fatigue, which is a very real burden of building your dream home. Once you offer your designer your design boards and your vision, they can eliminate a lot of the headache that comes from product research, cost comparison, furniture selections, spatial planning, floor selection, and design, and all the myriad and vast other decisions to be made to make your home the most glorious version you had always imagined it to be.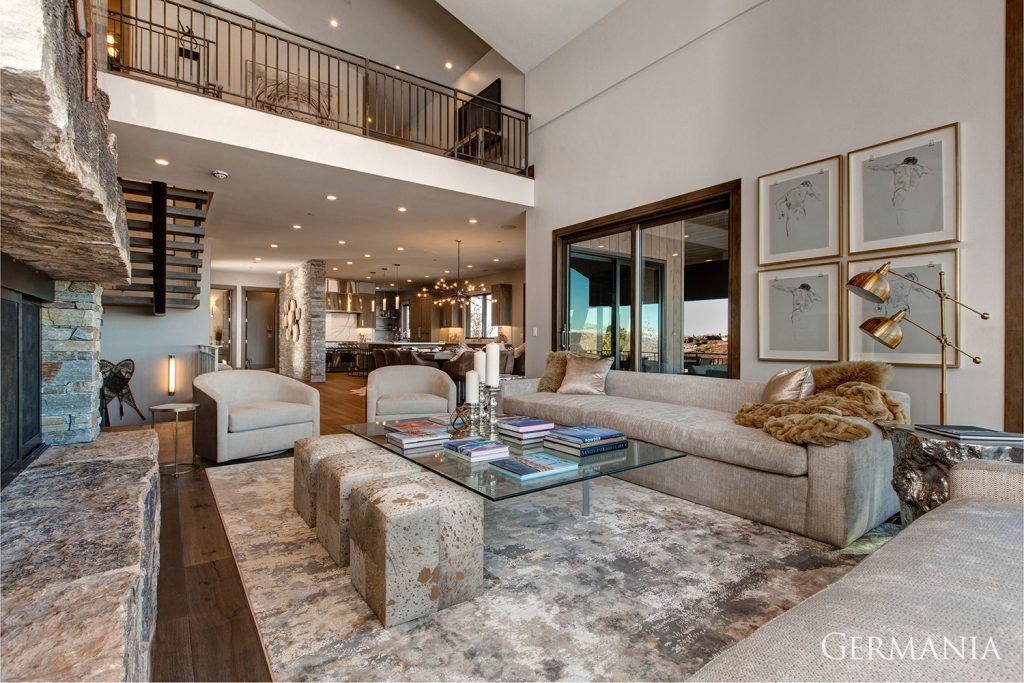 Designers can assist with a lot of the details that can otherwise be overlooked in a space, such as the precise curtain length to make any shape and size of the window look elegant and well-trimmed, a rug that might be just a fraction too small, a chair that overpowers the central focus of a room, and a statement art piece that may not coalesce so well with the rest of the space.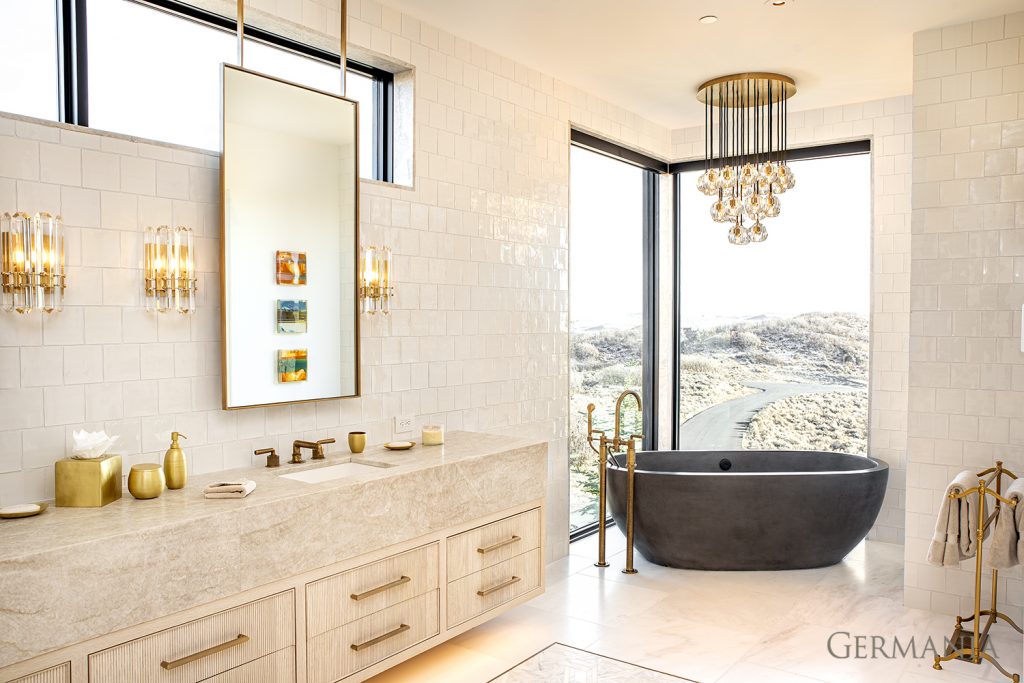 Interior designers can also assist you in creating designs for unique-to-you living circumstances, such as children with special needs, aging family members, wheelchair accessibility, and so forth. Having correct and proper installations for all various personal needs will allow you and everyone who enters your home to breathe easy and live comfortably in luxury and peace.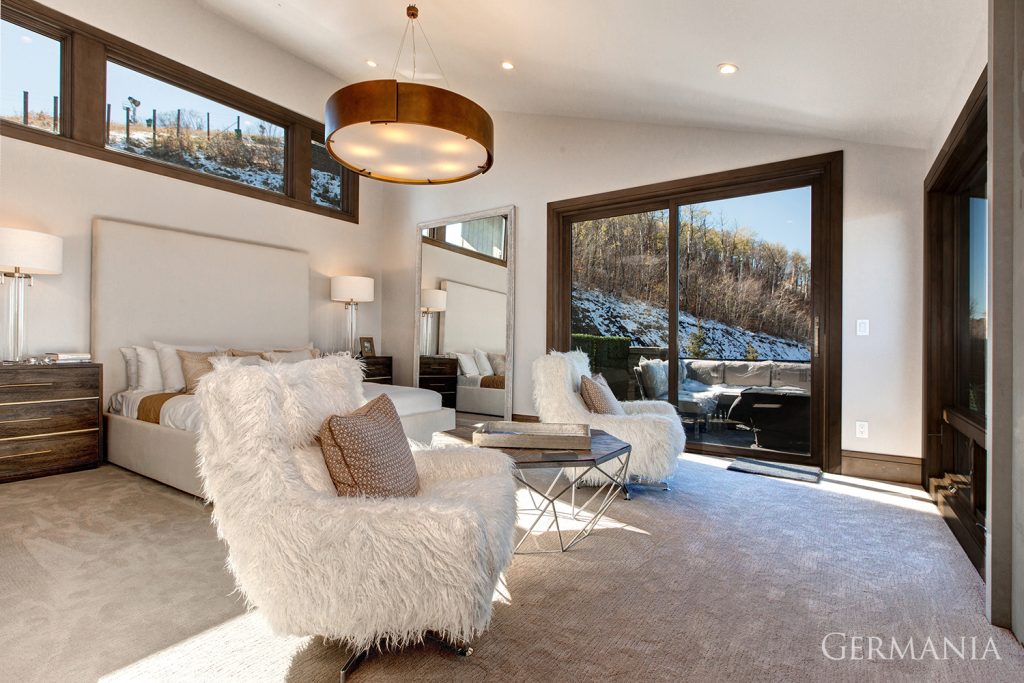 Considerable thought goes into the building of your custom home—permits, locale, function, design—so having another valued and experienced member on your build team will ensure that all that consideration will come together in a cohesive and beautiful way. Together, custom home builders and interior designers can give homeowners exactly what they want—their unique design needs, the functionality and beauty of every space, and attention made to every detail, as there never is a detail too small to consider and to beautify when it comes to your custom home. (See how Germania can make building your dream home a peaceful and headache-free experience.)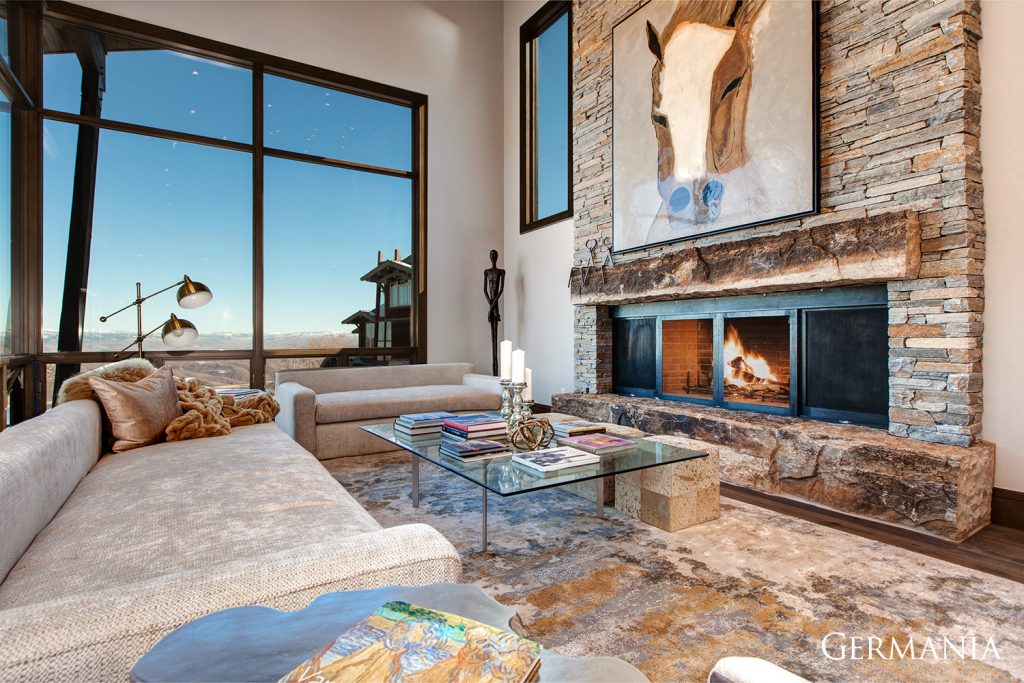 DIY Interior Design Vs Hiring A Professional
Again, no one knows your style as well as you, but there are professionals out there for a reason who have studied and have the expertise of never bypassing any detail otherwise seen as too small to make sure a home is the absolute reflection of its owner. So here are some things to consider when thinking of the DIY route of hiring a professional designer.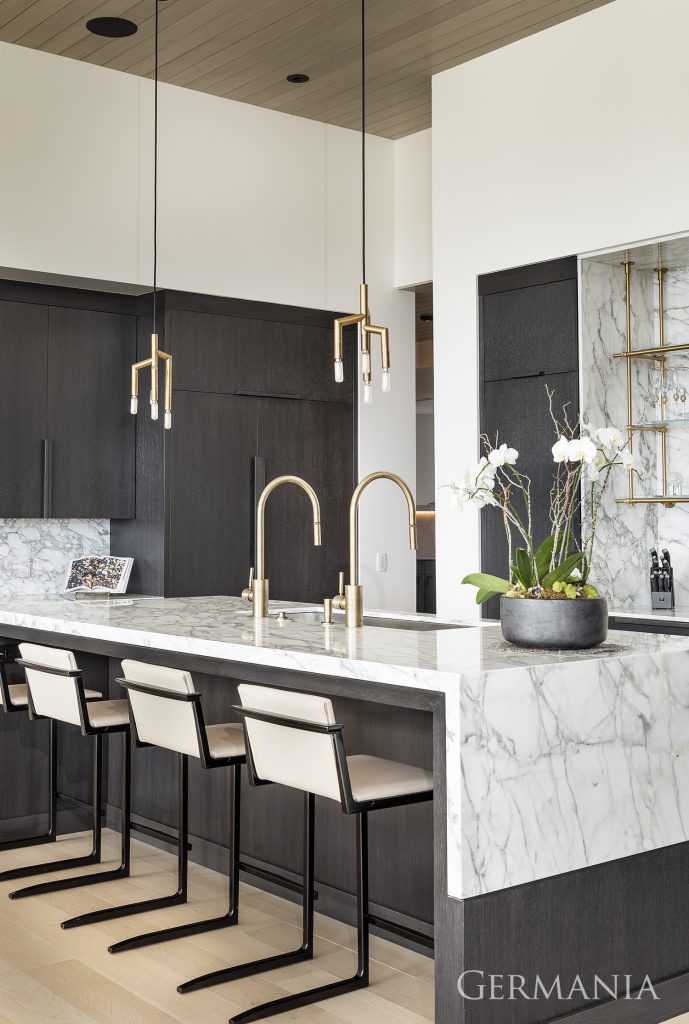 A professional understands the complexity of simplicity and design and can translate your design wants, dreams, and desires into plausible, livable spaces. They can gather what makes your style uniquely you and expand upon that in ways that you may otherwise be less aware of. After all, it often takes an external view of ourselves for us to know what we may really be after, and design is no different. Interior designers will understand your style, budget, and ideas in a way that will make all your design dreams come to fruition in the most seamless and streamlined way possible.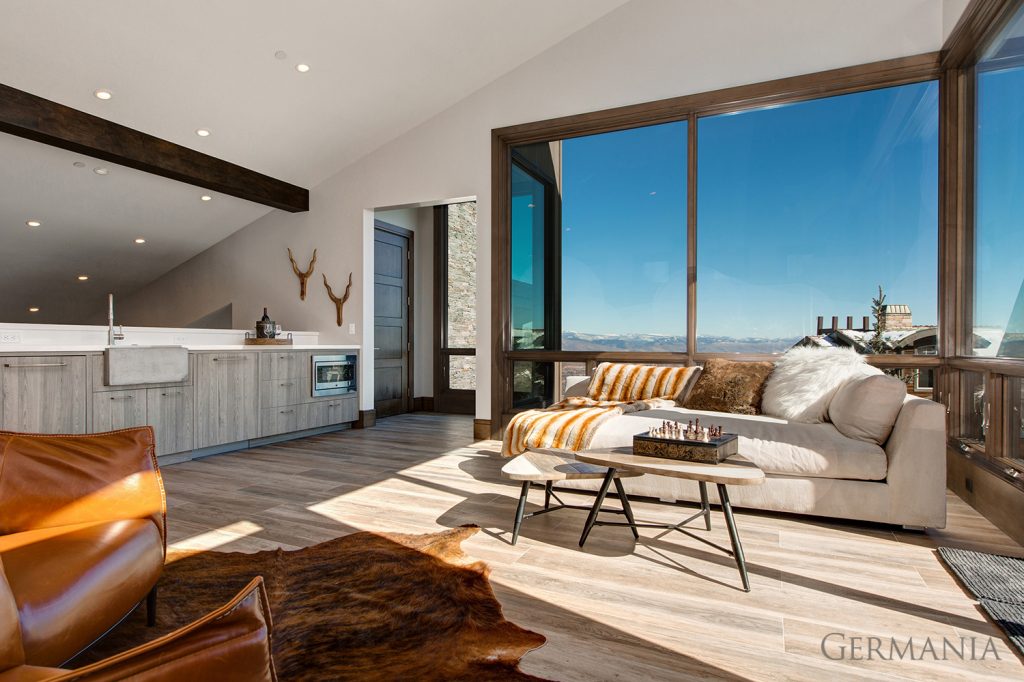 Interior designers can ease the stress and can help streamline the process of your home's build. If you hire a designer from the start, they can be an integral part of the building team and ensure that decisions are made based on your specific design wants and needs. Having the designer work closely with the contractor will eliminate late-in-the-game changes that can be costly and otherwise unnecessary if everyone on the team works together and understands the overall vision you have for your custom home.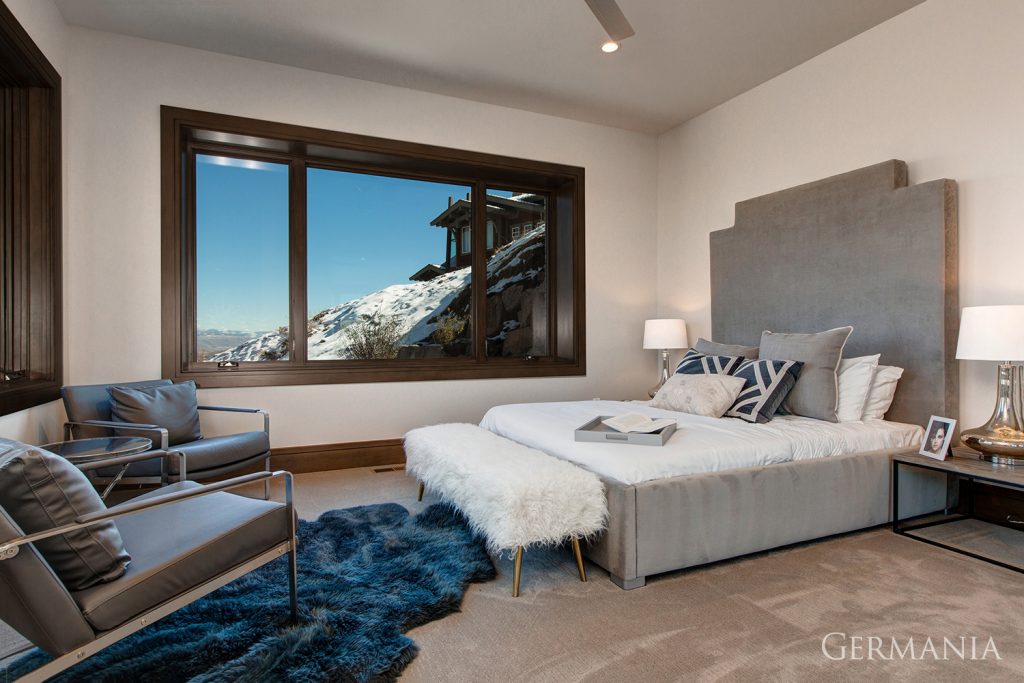 Professional designers have resources you might not have. Interior designers often have connections to a lot of well-trained professionals in the design world, which in turn can provide you with exclusive access to truly unique and/or custom pieces that fit your home and your aesthetic perfectly. A professional will also usually get discounts on building materials and furnishings from wholesalers and custom tradespersons, which is not always available to general homeowners.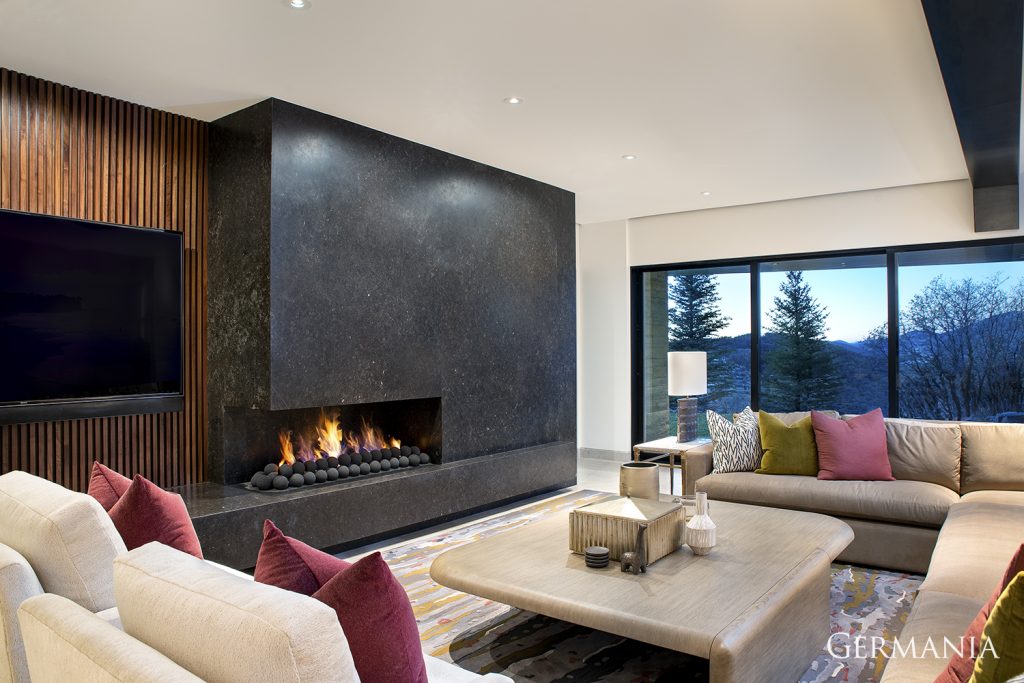 Consider your budget. We would be remiss not to mention the cost of hiring an interior designer, but in the long run, designers can save so much money and time, and effort in doing so much of the heavy lifting for you. In terms of product choice and comparison and getting the correct furniture, accents, floorings, and fixtures the first time instead of purchasing a big-ticket item only to have it arrive and be incorrect for the space, either in terms of proportion or function. And with that, when finding an interior designer for your custom home build, be aware of how each designer's rates work. Some go hourly or project-based, so be sure to consider this when comparing designers. A perfect place to start the search is the American Society of Interior Designers (ASID). Here you can filter and search for all the relevant factors you want to see in an interior designer to work with.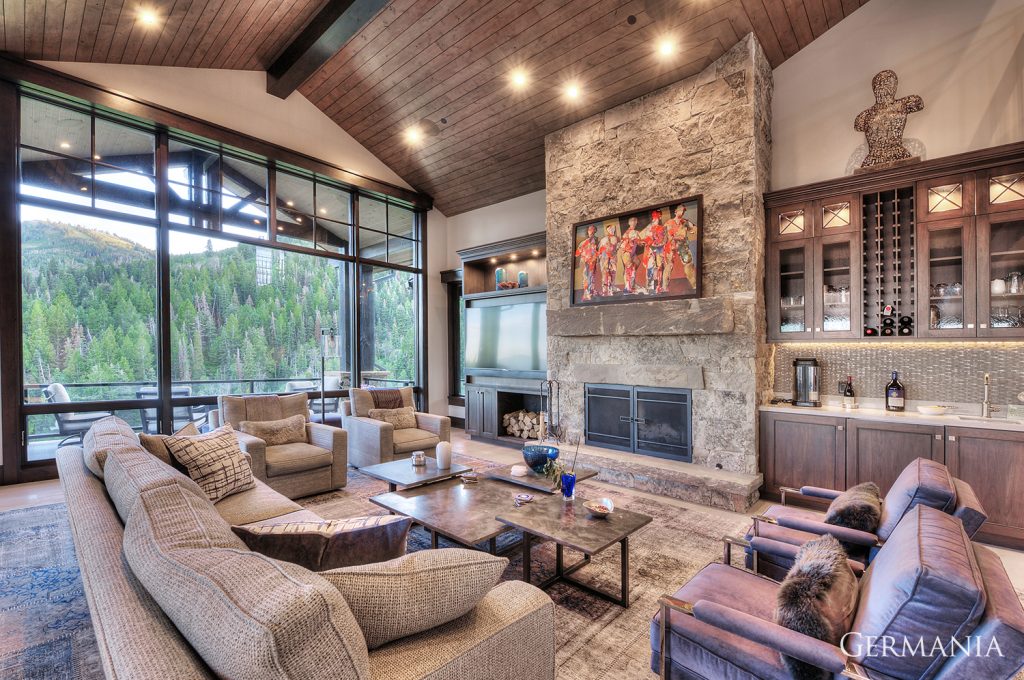 Interior Design Tips For Your Custom Home
Whether you choose to design yourself or hire a professional interior designer, the following tips are important in either case.

Vision Boards. A beautiful, fun, and creative place to start when thinking about interior decorating and design is creating design and vision boards. Pinterest can be your best friend when it comes to this essential step. Houzz is also a beautiful companion when scouting out ideas for design and can also be a guide when looking for a designer. Look around and see what really inspires you and what you want to recreate in your own space and in your own way. Nothing is too much when it comes to what inspires you. The goal is to get your creativity sparked and ideas coming in.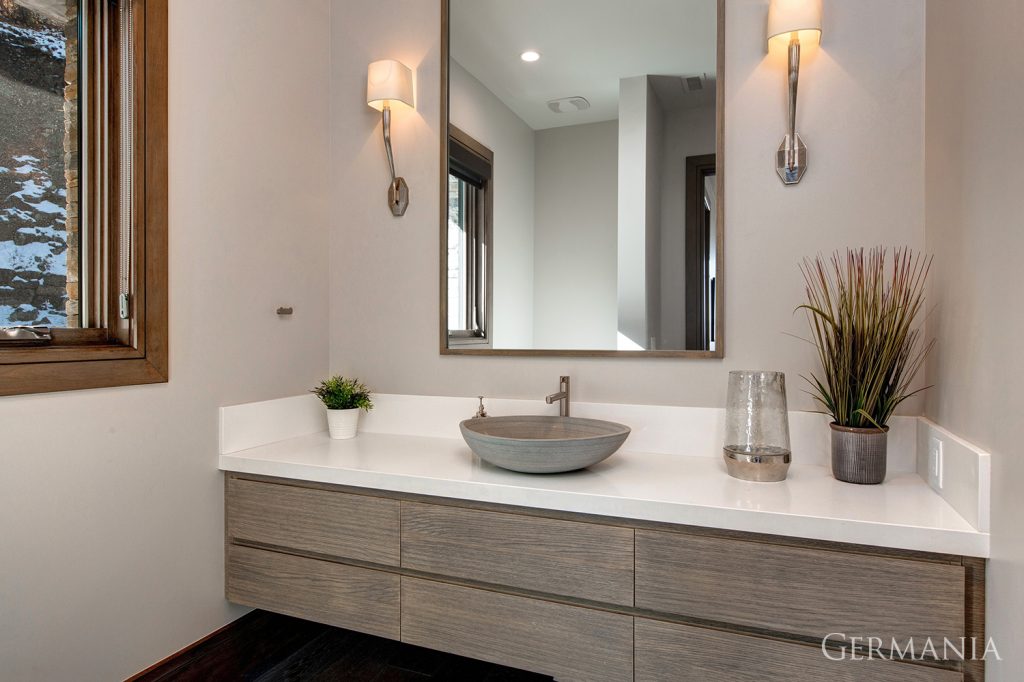 Product Wishlists. Along with your design boards, you can create a wishlist. This is where you'll have specific products in mind to create your vision of space. And this can include websites, prices, product clippings. All the elements that will fit into the inspired visions in your head from your design boards.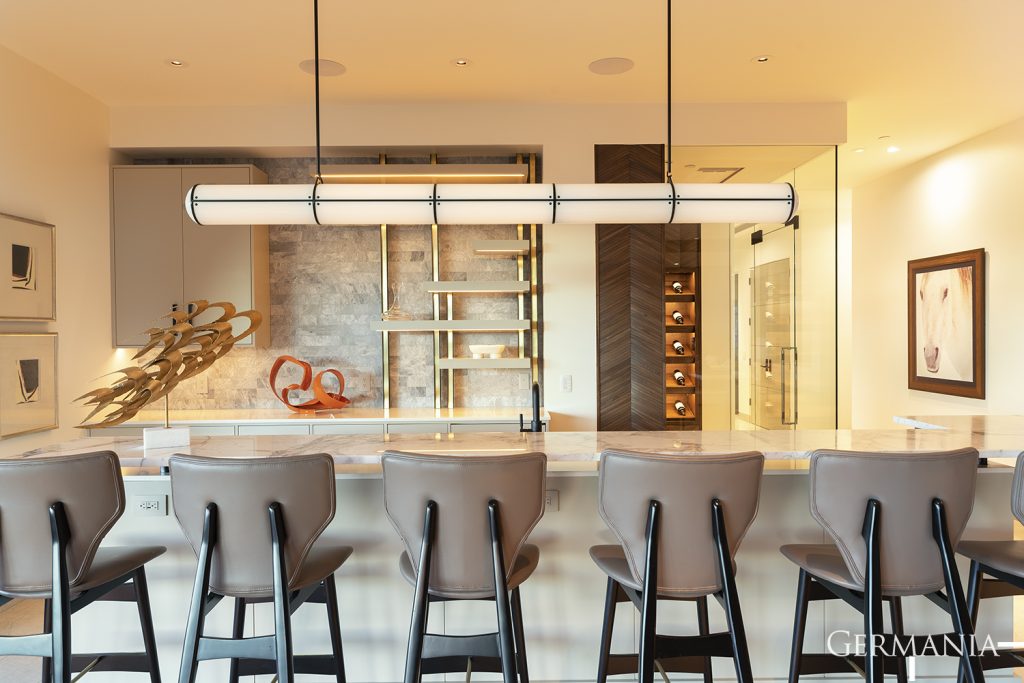 Livability And Functionality. Think of the way you want to live in your home. Every imaginable scenario. Do you currently work from home? Want a space to be able to do so? How about visitors and guests? How many will you want to be able to house at any given time? Do you want to have every space with a formal feel? Homey? The ways in which you answer these questions and think over your own lifestyle will be important in determining your interior design needs and the functionality of your home and every corner within.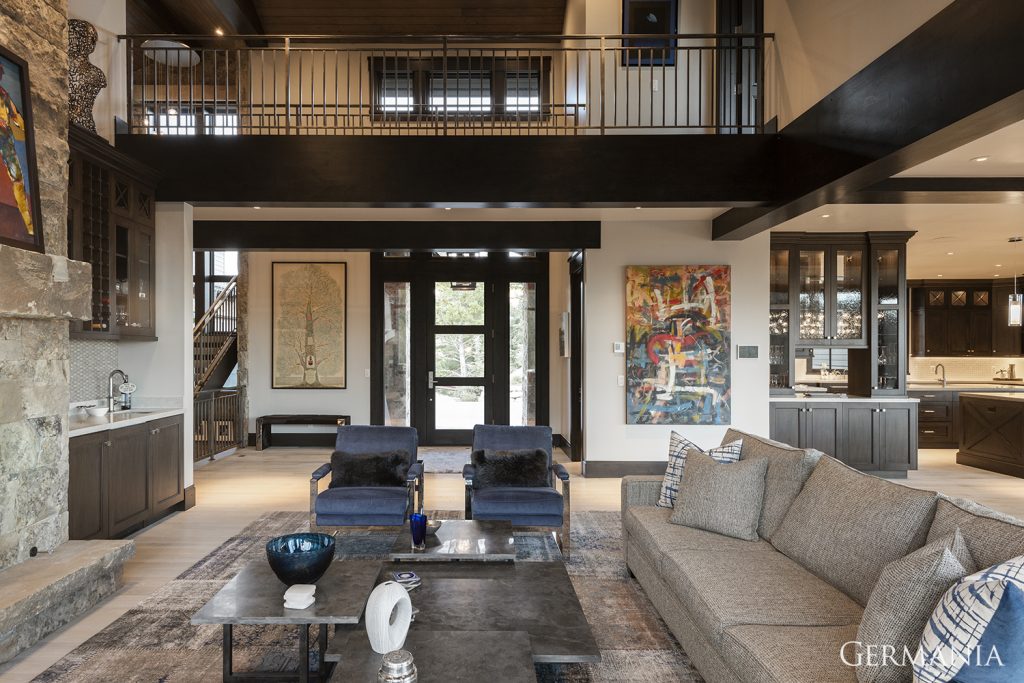 Think of the long-term plans for your home. Often when building a custom home, the ideal would be that it is your forever home. But life is a constant flow of change, and relocation can often come up in our life's plans. So be mindful of overly-specific design details that may not transfer as well into a potential future buyer. Certainly, this is not to say don't make your home less you, but your build team can further assist you in the ways to keep your style and vision intact while maintaining translatability.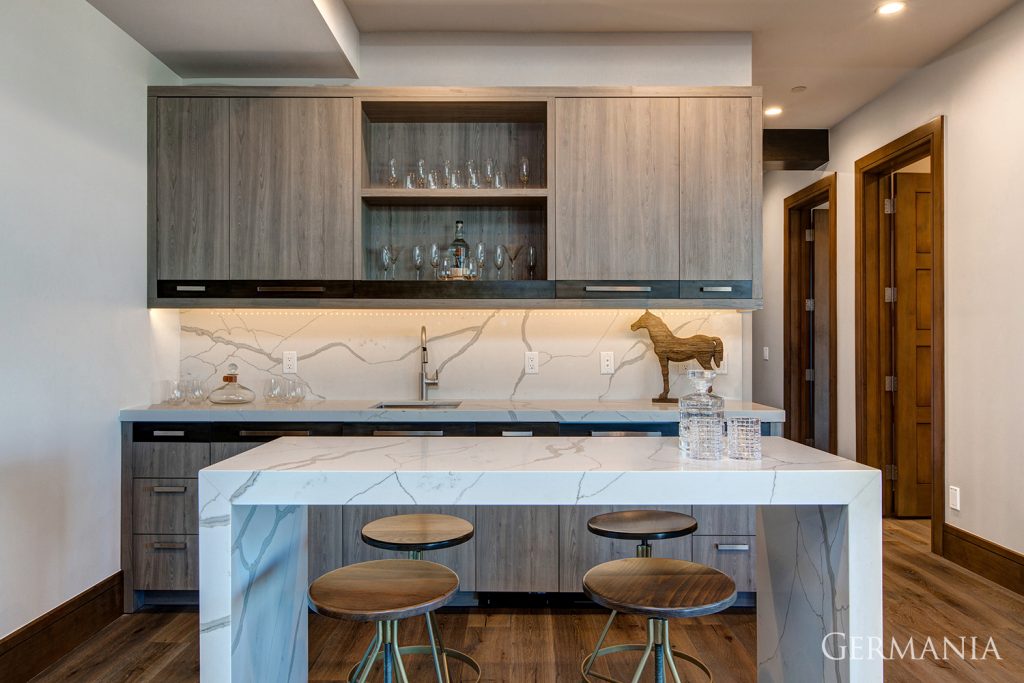 Germania's Commitment To Your Next Custom Home
Germania takes pride in our luxury craftsmanship and we are passionate about the friendships formed from our clients and value those connections and those to come. We understand the drive and desire for custom homes that fit every aspect of you: the quality of materials and design to keep you and your home safe, secure, happy, and healthy; the efficacy of your home's construction and what it means long-term and in the now; and the joy, pride, and comfort you feel in every corner of your home. All this comes with years of experience and years of listening to and collaborating with our clients. We are the premier custom home builders in Park City that will make your very dream home with all elements of value, respect, and quality delivered. We know what it means to make your custom home building experience run smoothly and flawlessly with you in mind. Contact us today to get started and to continue your own empowered path on the construction of your custom luxury home.
More On Luxury Homes
Building Your Dream Home In Park City Is Within Reach
What To Look For In Your Family's Custom Luxury Home Builder In Park City