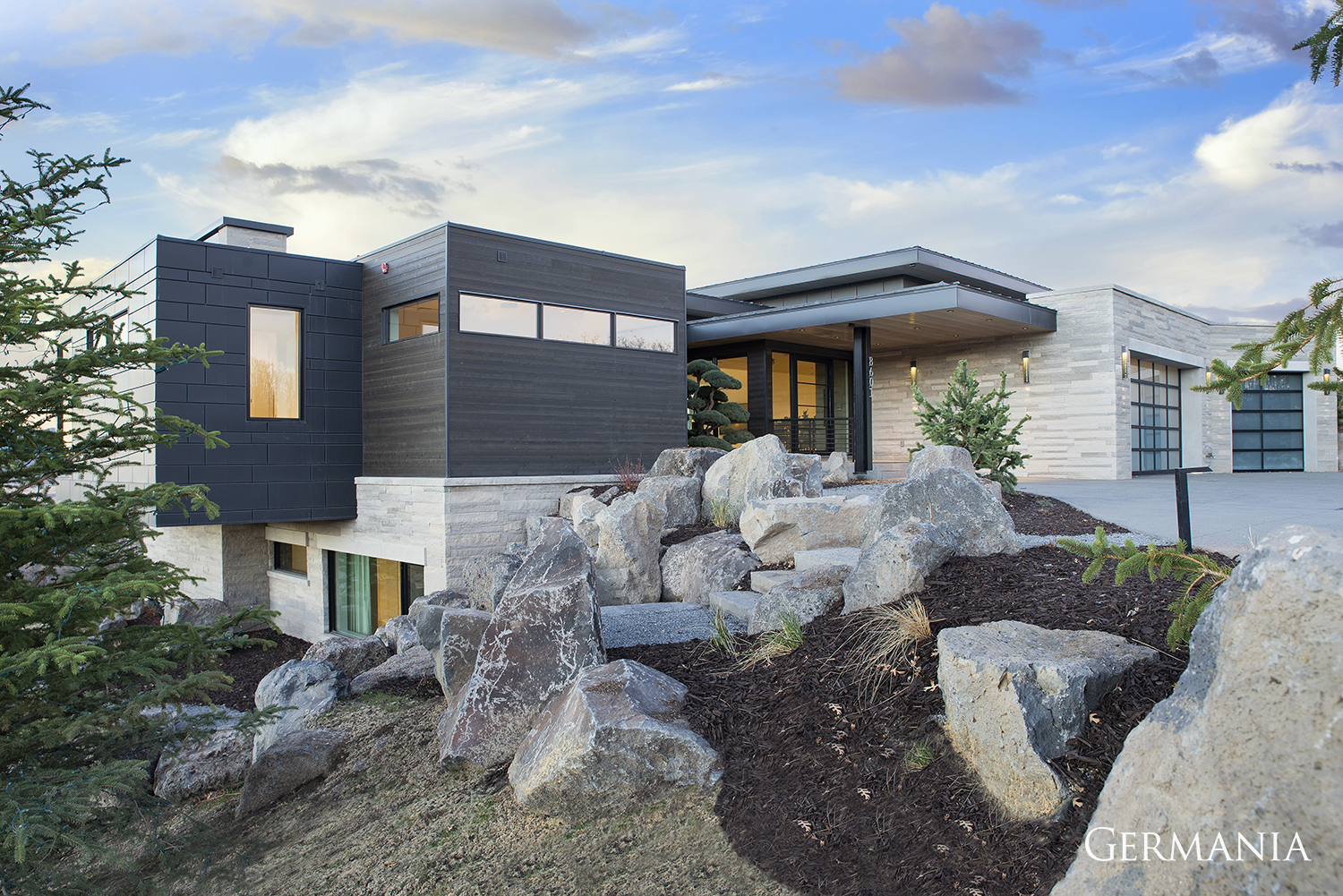 What To Ask Your Builder About Envelope Construction And Building
When building a new home, one term that comes up frequently is "envelope construction". In the most basic definition, envelope construction is everything that separates the interior of the home from the exterior and outdoor elements. It is a critical part of a home's construction—all the construction components that will make your home comfortable, sustainable, efficient, and healthy. It not only is necessary to ensure a solid structure of your home, but proper envelope construction will provide protection against all elemental variants and will carry the aesthetic markings of your unique home when all is finished. To understand envelope construction at a deeper level, we'll get into some basics and questions you'll want to be sure to be equipped with when considering your building team.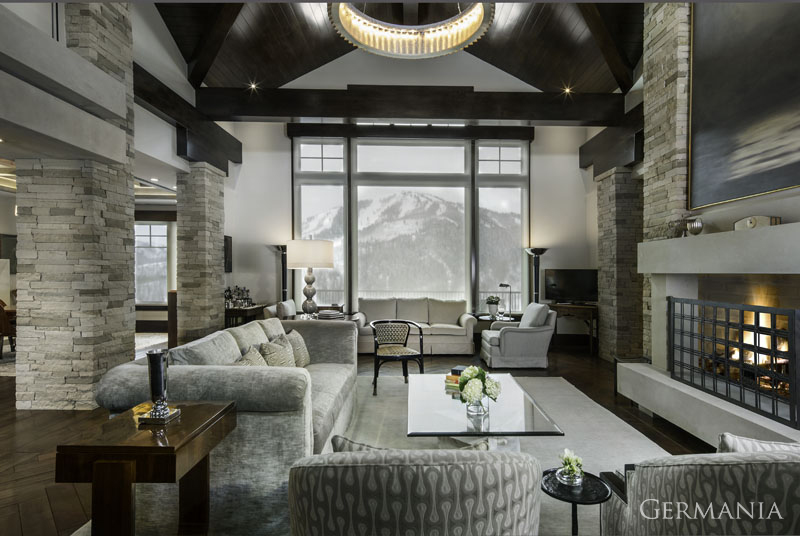 5 Questions To Ask Your Builder About Envelope Construction
Envelope construction is an essential part of your home's build, and going through the details with an experienced team of builders will make the process easeful for you. So here are some questions to assist you along the way and to embolden you with knowledge as to what it is and what it can do for you and your home.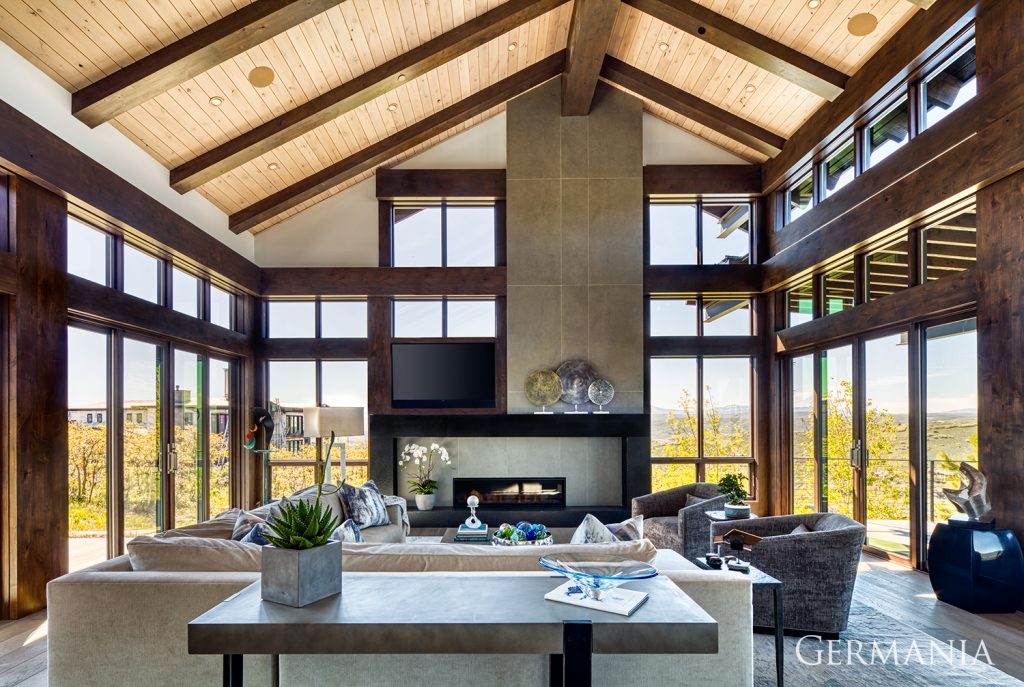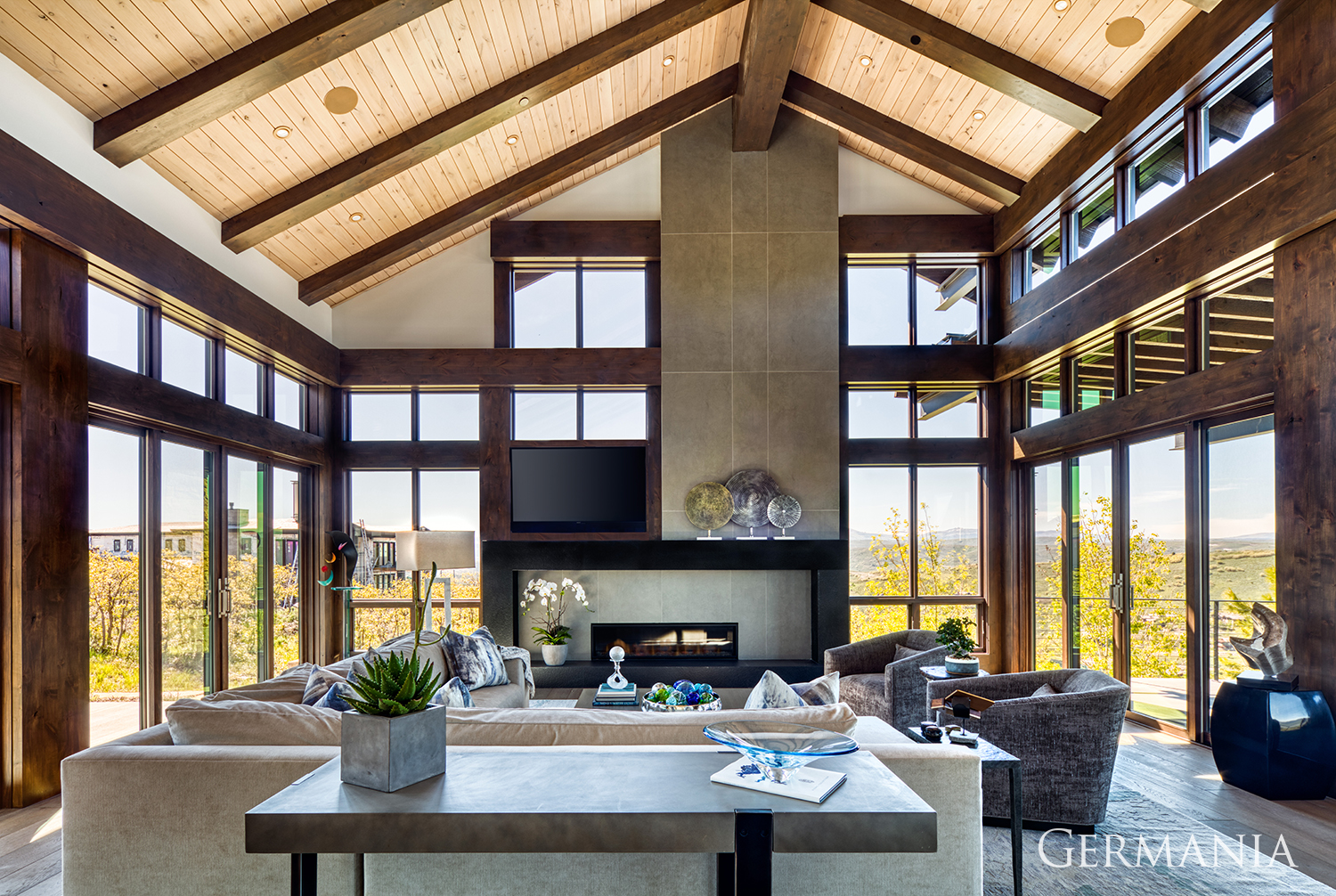 1. What is envelop construction?
Think of every element of your home that protects you from the outside world. You have doors, windows, roofs over your head, walls, and atria. All of these things are a part of envelope construction. It is everything that keeps the water, cold, heat, light, and noise out and what keeps you happy and blissful inside.
2. What is its purpose?
It is what keeps you safe and comfortable inside during heat waves, blizzards, wind storms. Having efficient envelope construction will keep you safe, healthy, and will encourage energy efficiency and overall damage-control from moisture, mold, mildew, debris, unwanted noise, and air pollution.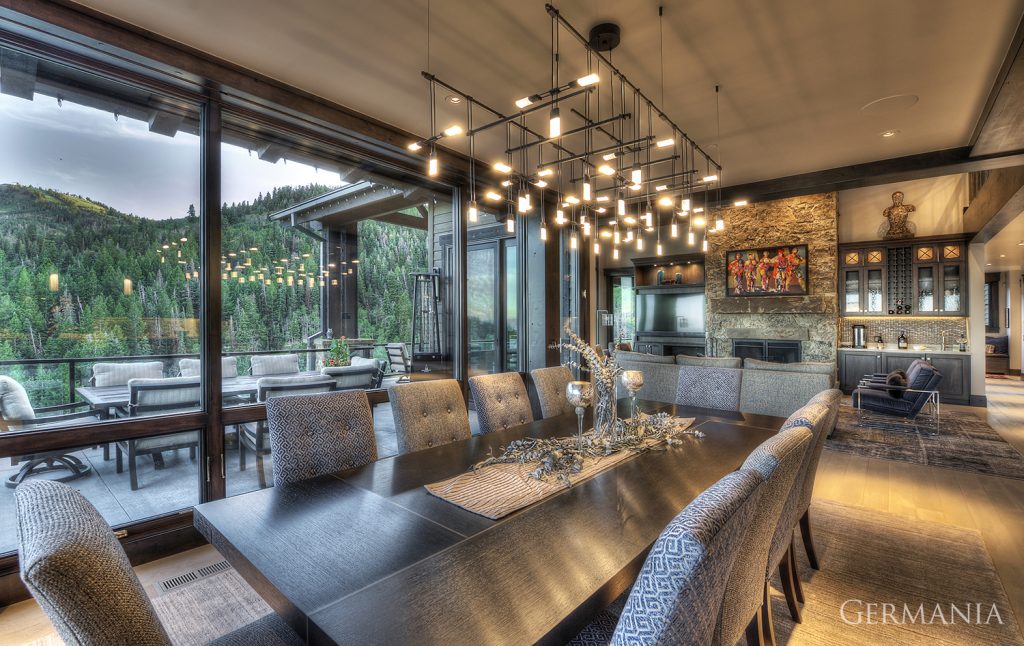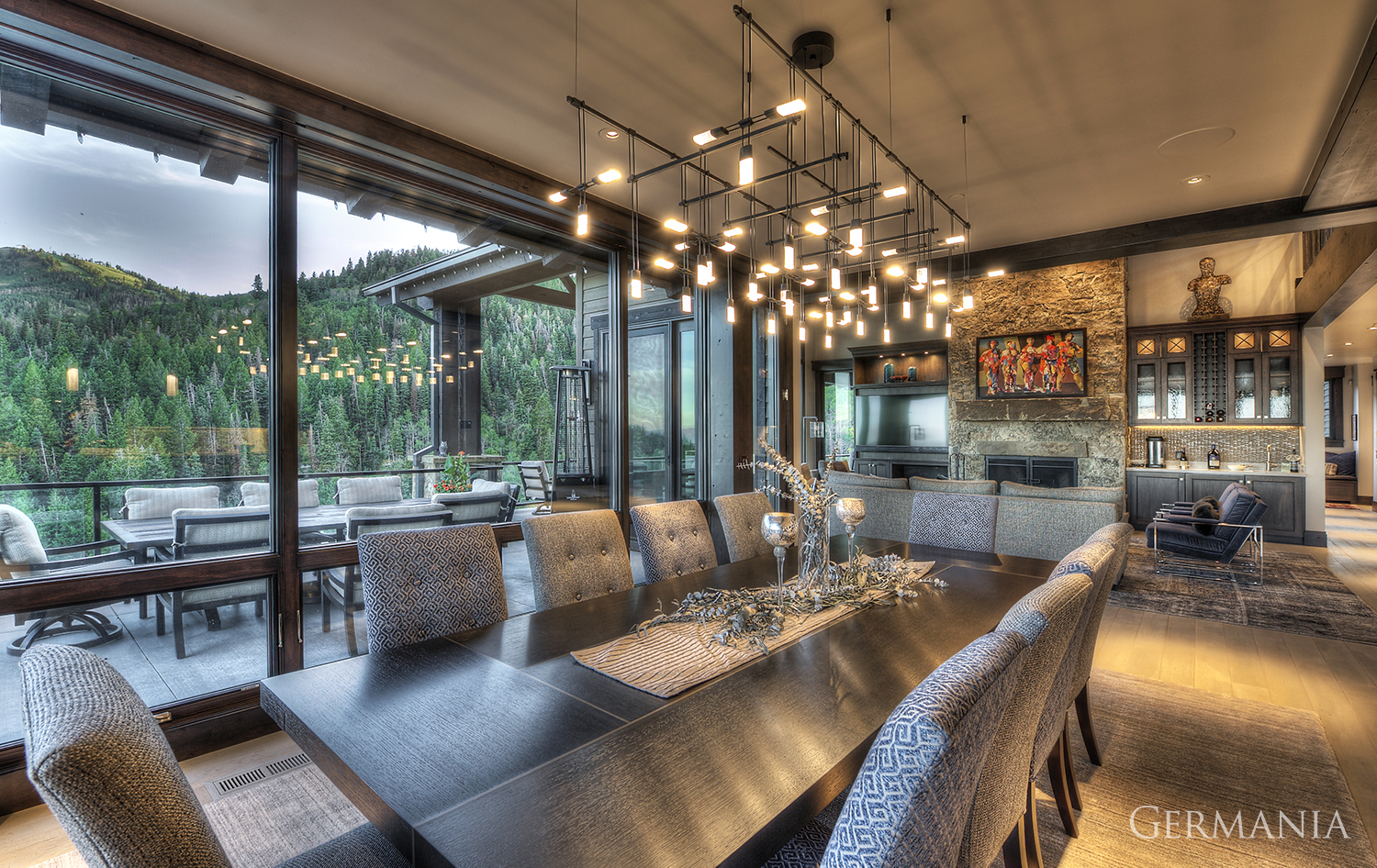 3. Are there any downsides to it?
Because envelope construction is an integral part of a building's integrity and construction, the only downsides can come from whether you chose "tight" or "loose" enveloping. Loose building construction will allow for free natural airflow. But what comes with the natural airflow is a difficulty in maintaining indoor temperatures as well the possibility of mold and mildew and an increase in energy consumption. Tight envelope construction creates a tighter barrier around the home, thus increasing the ability to adjust and control the interior temperature and humidity levels. It also requires more mechanical ventilation systems as having a tighter seal around the home makes any natural airflow nearly impossible.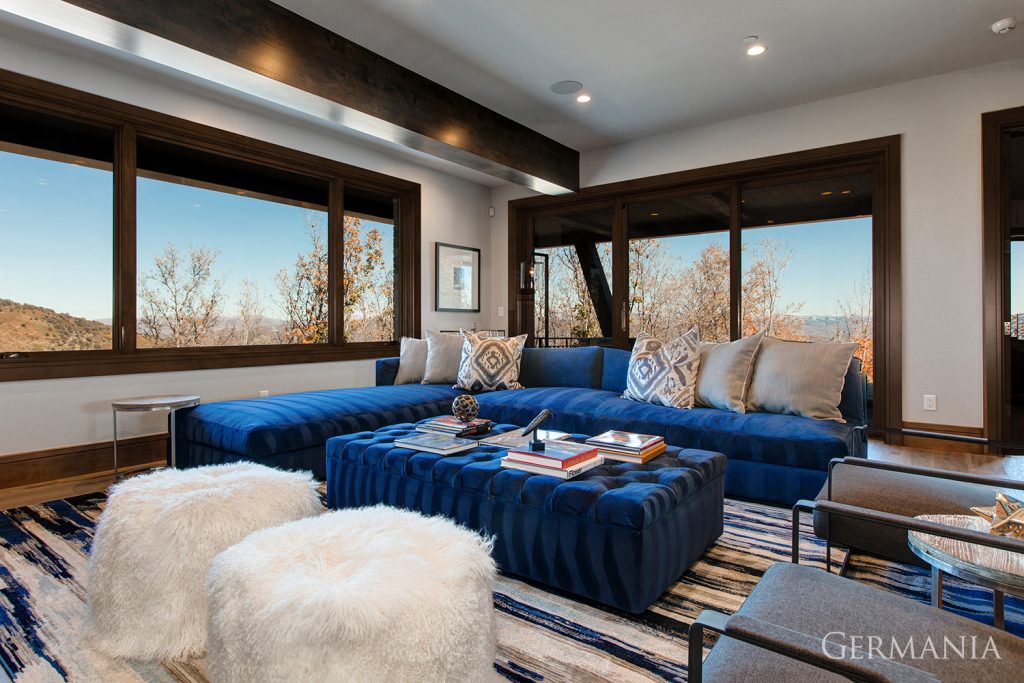 4. What do I need to be aware of as a homeowner?
You certainly want to be versed in how energy-efficient you want your home to be, as well as weigh the pros and cons of tight and loose enveloping, and the various materials that might come up as potential options for all the areas of your home that are prone to drafts and exposure from the outside. (Again, think doors, windows, roofs…).
5. How long has Germania been doing it?
Germania has been building custom luxury homes for twenty years in a radically fluctuating climate. So we understand the ins and outs of what homes in our specific region require to stay comfortable, safe, and efficient.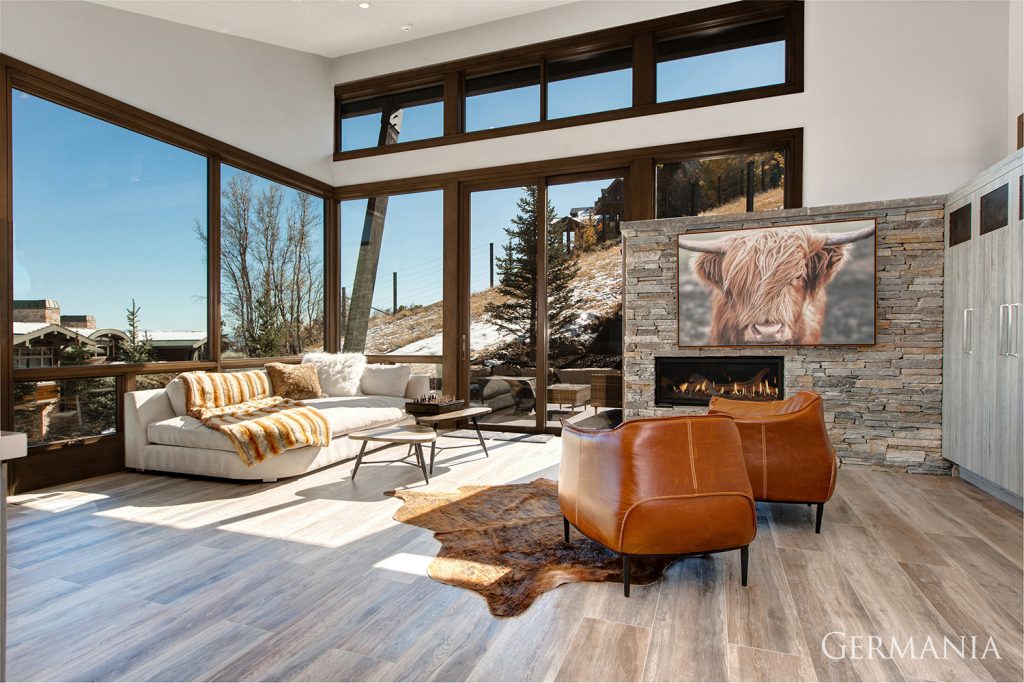 (If curious about the extensive history of Envelope Construction, Whole Building Design Guide (WBGD) is a great resource where you can learn more about the purposes, materials used, and all else pertaining to Envelope Construction.)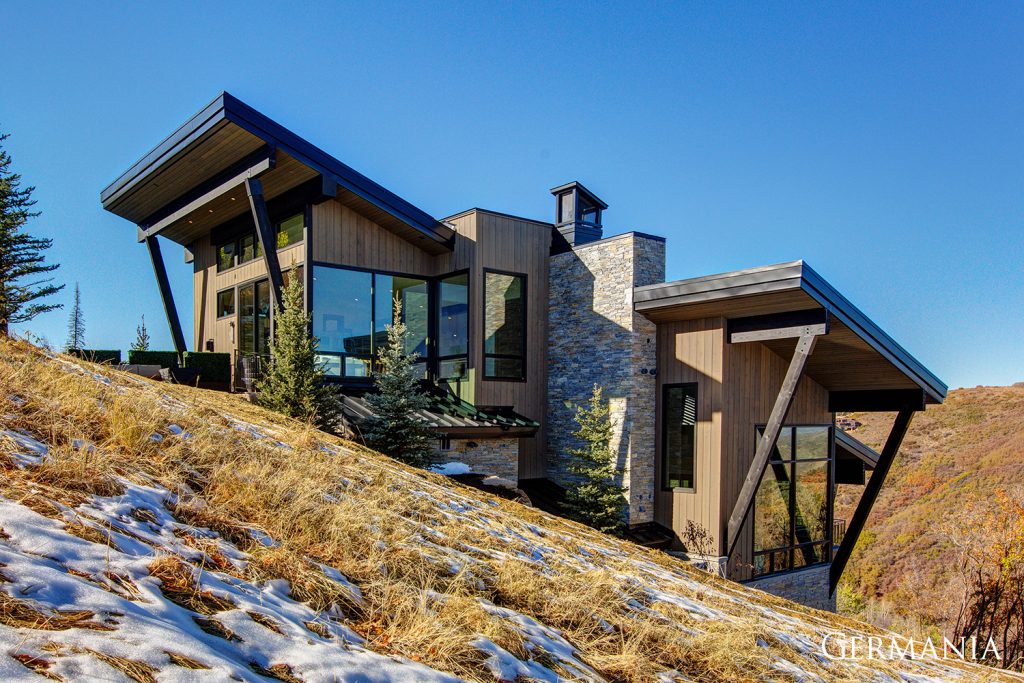 Why Germania Construction Should Build Your Custom Home
Because Germania is passionate about the friendships formed from former clients and value those connections and those to come, we understand the drive and desire for custom homes that fit every aspect of you: the quality of materials and design to keep you and your home safe, secure, happy and healthy; the efficacy of your home's construction and what it means long-term and in the now; the joy and pride and comfort you feel in every corner of your home. All this comes with years of experience and years of listening to and collaborating with our clients. We are the custom home builders that will make your very dream home with all elements of value, respect, and quality delivered. Contact us today to get started and to continue your own empowered path on the construction of your custom luxury home.
More On Luxury Homes
Building Your Dream Home In Park City Is Within Reach
What To Look For In Your Family's Custom Luxury Home Builder In Park City