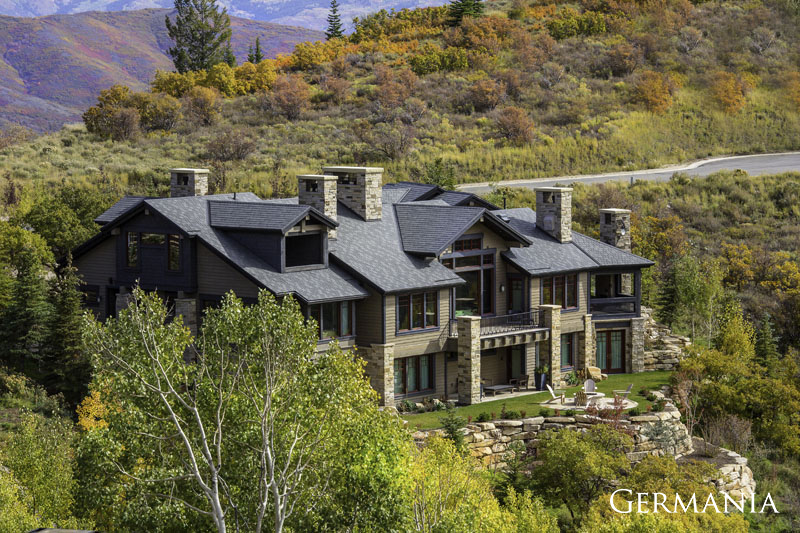 Vacation Home Ideas You'll Want to Save
Everyone dreams of having their own little place to escape to. But what if that place is more than just a dream? What if you could bring your vacation home ideas to life? There are several things you should consider when building a custom vacation home, and plenty of fun amenities you can include in your dream custom vacation home.
What Is A Vacation Home?
It's always great to get out of town, but it's even better to go to a new destination that still feels like home. That's exactly what a vacation home is—a place that still feels like home because it actually is. Owning a vacation home means there's no more booking in advance, check-in and check-out times, wondering who stayed in the room before you, worrying if it was cleaned thoroughly, or being disturbed by neighbors or early morning sounds in the hallway.
Building a vacation home doesn't just mean you always have a place to stay. It also means all you need to do is get there because all the comforts of home—of YOUR home—are ready and waiting for you. It's better than a hotel, or even a vacation rental home because it's specifically suited to your needs, and stocked with the things you love and use. It is all the things you love about vacationing, with none of the inconveniences.
Want To Build A Vacation Home? Here Are 9 Things To Think About
If you're considering building a vacation home, you'll want to consider more than just paint colors and floor materials. Here are a few things you may or may not have thought about when considering vacation home construction.
Location
Location is just as important for your weekend getaway home as it is for your main residence. In fact, it might even be more important. Vacation homes should be in a location that brings you the most joy. Do you want to be in the mountains, or in the city? Close to outdoor recreation, or near cultured entertainment? Is the home convenient to access?
We're probably a little biased, but we think Park City, UT offers it all. You get mountain home living with all the outdoor recreation you could ever want. At the same time, you're within an easy distance of a major airport and a big city. Between that and the scene in Park City, you'll never lack for arts, culture, and delicious dining.
Price
It's easy to dream big, but it's also important to make the dream fit the budget. Whether your vacation home budget is big or small, you can still have a dream home in a great location. Find a custom home builder who will work with you and make sure you get all your must-haves in your dream vacation home.
When You're Not There
When building a vacation home, it's important to keep in mind that this is not your main residence. In other words, you won't be there all of the time, or maybe even most of the time. That's why as you're building a second home, you need to think through what to do with it when you're not in town. Do you need a security system? Do you have someone who can take care of the maintenance? Will you be using it for rental income? Is there an easy way for friends and family to access it? Considering some of these questions will help ensure your home is just the way you like it every time you come to town.
Size
Do you want a vacation home that is a cozy place to escape, or one that is a gathering place for all your family and friends? If it's a gathering place, will you outgrow it at some point, or will it serve you for years to come? The way you plan on using it will determine if your vacation home ideas are too big, too small, or just right.
Floor Plan
It's easy to get caught up in vacation home design ideas. But at some point far down the line, you'll likely change the decor and redo some of the finishes in your weekend getaway home. The part you don't want to have to change is the layout. That's why it's critical to think through who will be using your home, and how you will be using your home, and reflect your needs in the floor plan. Will you be using it as a gathering place to host friends and family, or as a quaint getaway? Are wide open spaces a priority, or do you want something a little more private? Make sure your long-term needs are reflected in the floor plan of your home.
The Builder
Building a custom vacation home can be a hassle because you're not there to personally oversee it. But it doesn't have to be that way. Picking the right builder makes all the difference in the experience you have and the quality of the home you get. You want someone who has high standards and is committed to doing the job right. At the same time, you need a custom home builder who is willing to keep you in the loop and update you on progress every step of the way.
Germania Construction is known for its commitment to quality. We also have an online project management system to help you know the status of your project at all times. We often work with out-of-town clients, and have developed systems so building Germania vacation homes is a smooth process for all involved.
Maintenance Costs and Requirements
No one wants to escape to their mountain vacation home and spend the weekend cleaning, shoveling snow in the driveway, or mowing the lawn. Consider all the maintenance requirements and expenses and factor those into your budget.
Community
Just because this isn't your main residence, that doesn't mean it shouldn't feel like coming home each time you visit. Look for a location that offers the feel of a close-knit community. Even if you're not the type to hobnob with the neighbors, a clean, well-maintained, friendly city neighborhood will help protect your purchase and make it a place you're always happy to visit.
Resale Value
It's easy to take your vacation home design ideas to the extreme and make it a customized dream. And that's ok if you plan on keeping it for the long term. However, if you plan on selling it at some point, you'll want to be mindful of the choices you make to ensure you don't impact the home's resale value.
Vacation Home Design Ideas
Everyone knows the design process is the most fun part of building a custom vacation home. With endless options to choose from, it can also be the most stressful and overwhelming part. We've pulled together some of our favorite vacation home ideas to inspire you and you and get the wheels turning. You may want to tuck some of these vacation home ideas away for when you're ready to start construction on your own home. And for more ideas, be sure to take a look at our custom luxury home portfolio.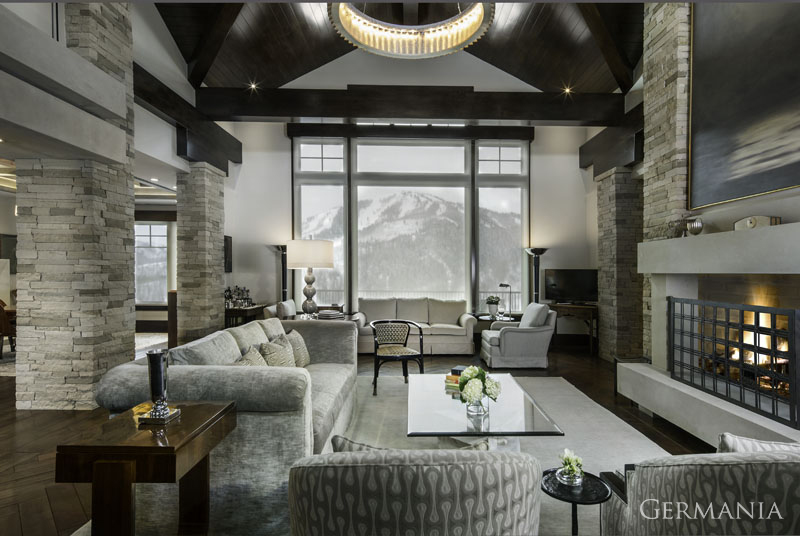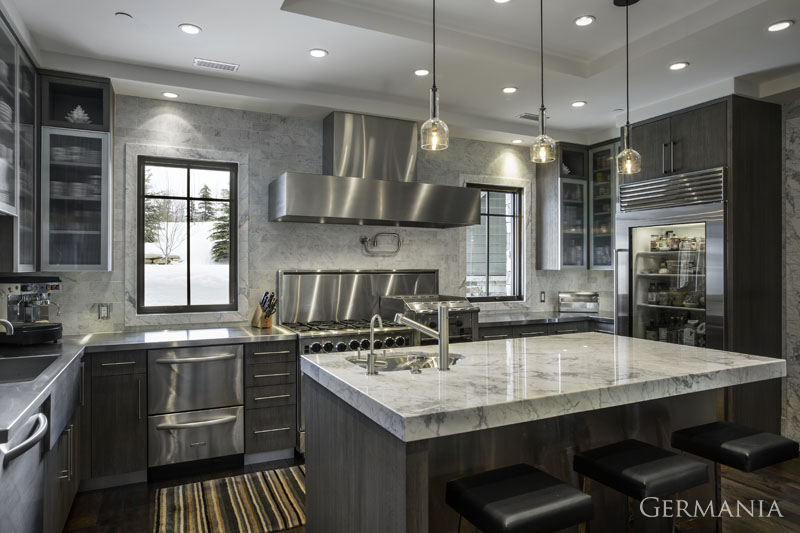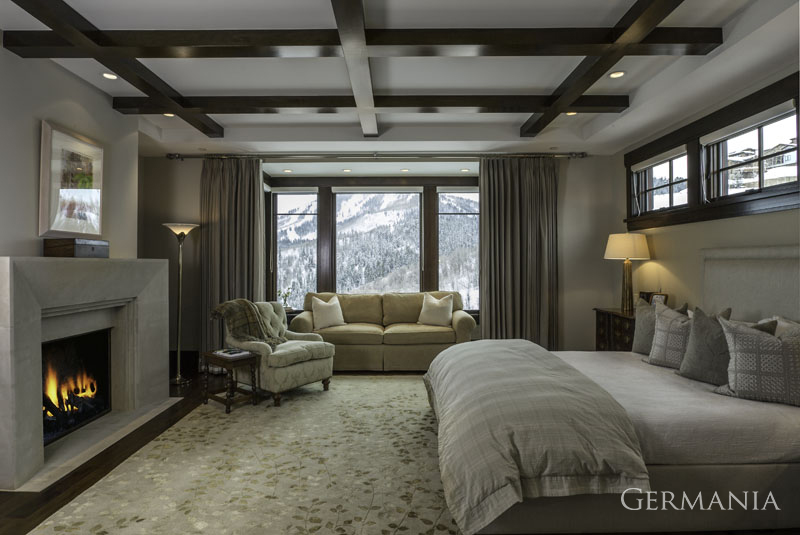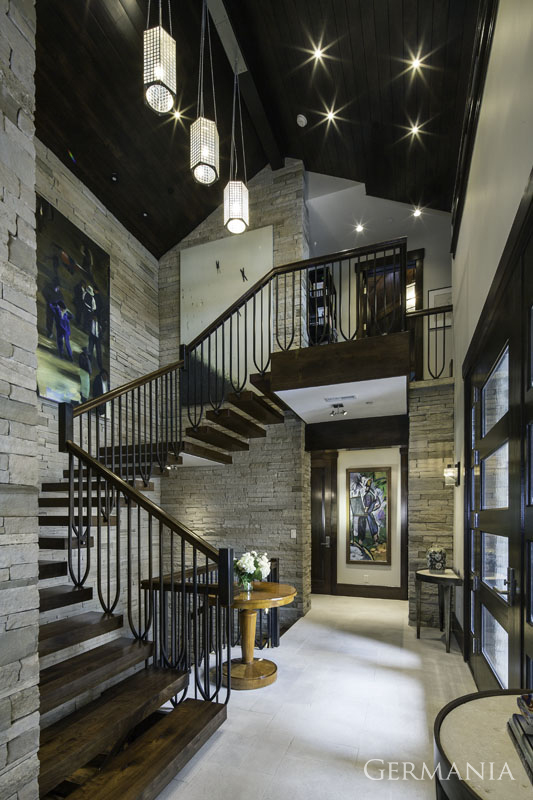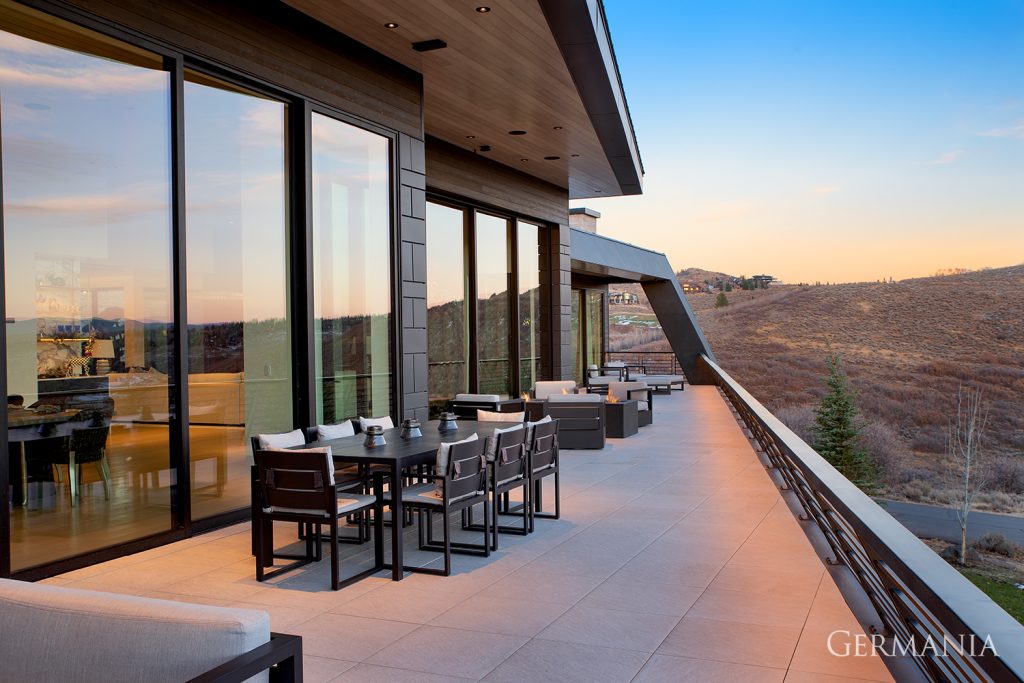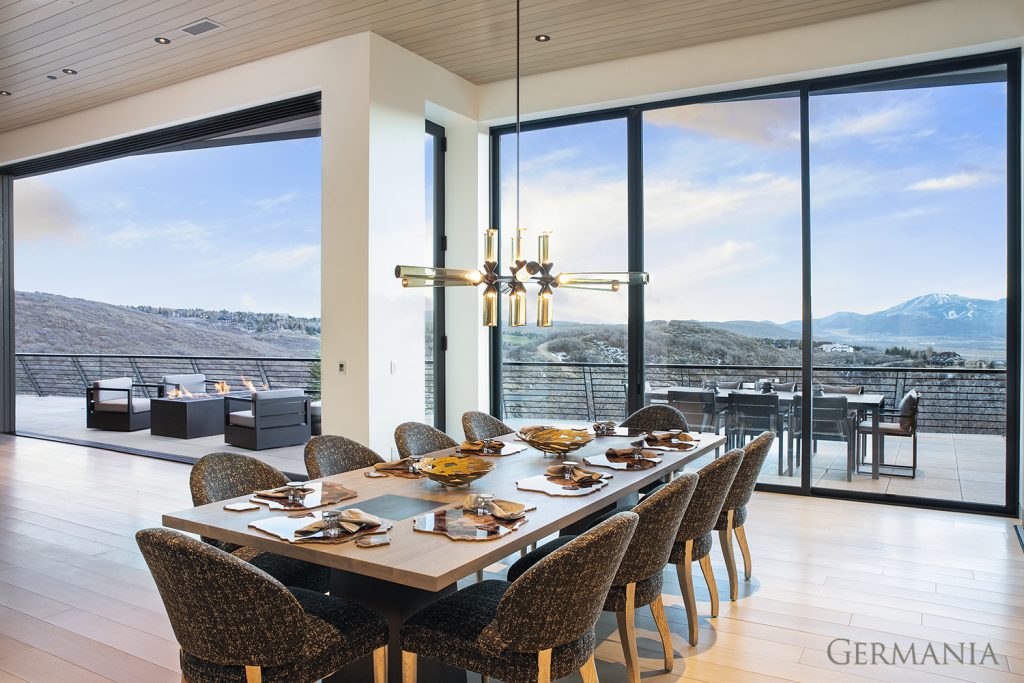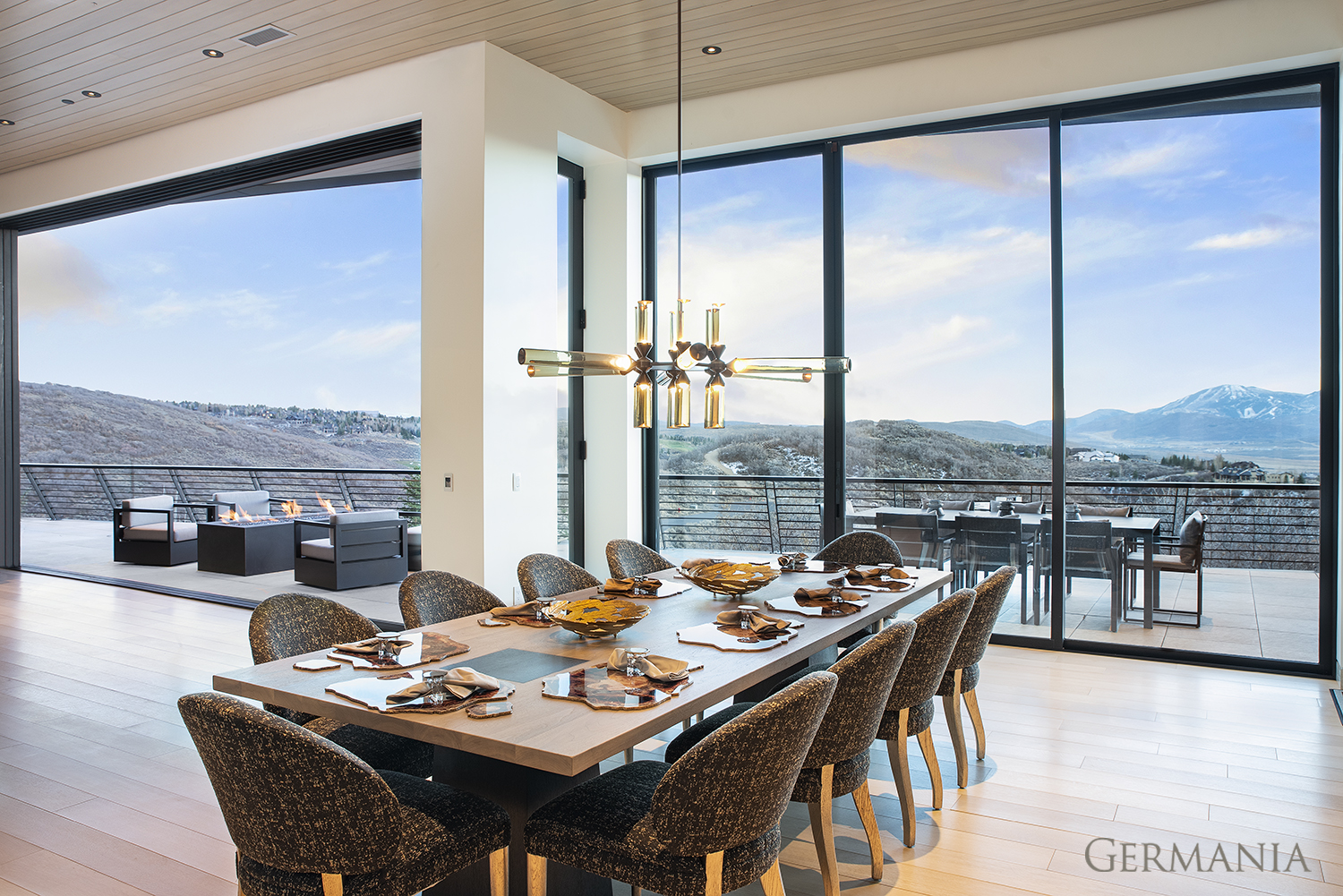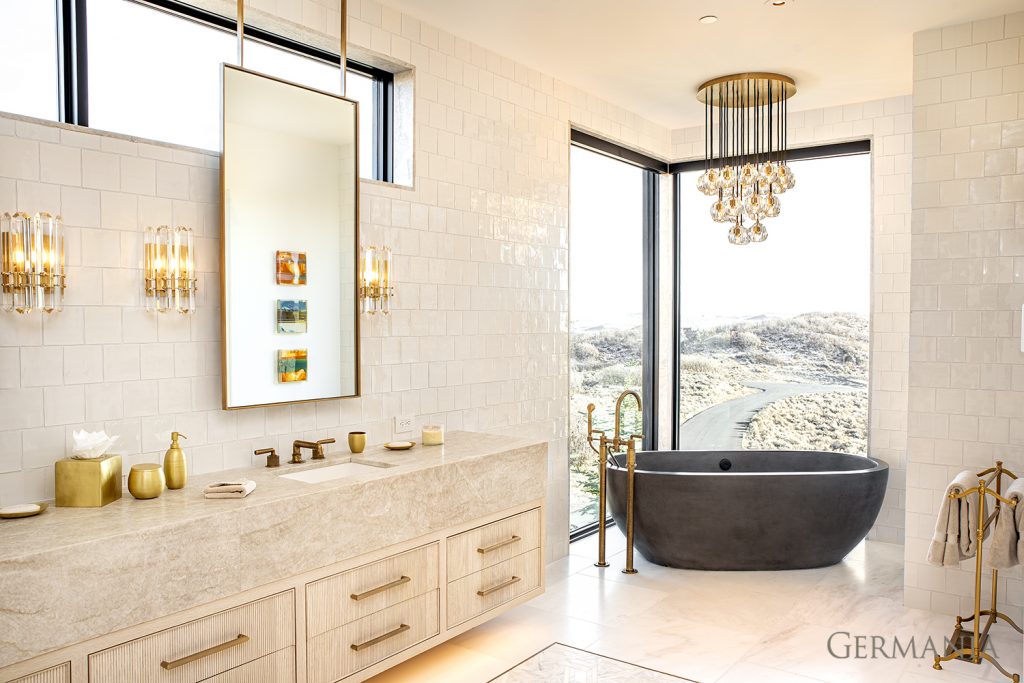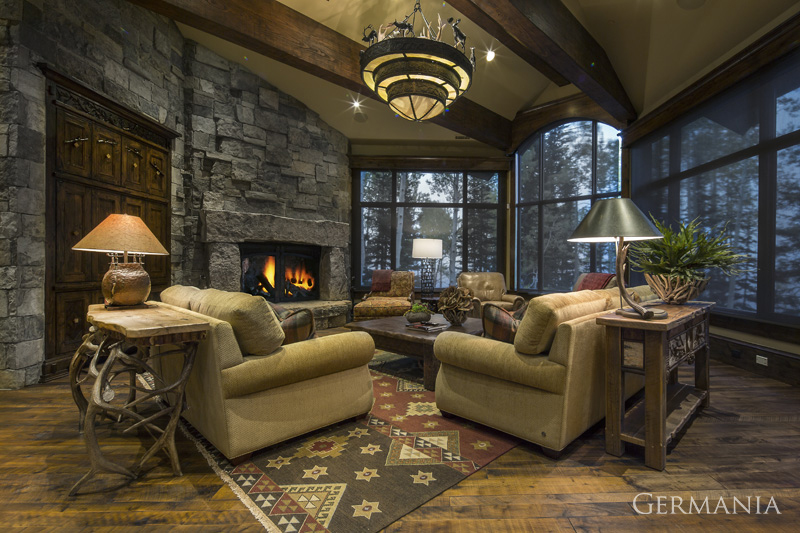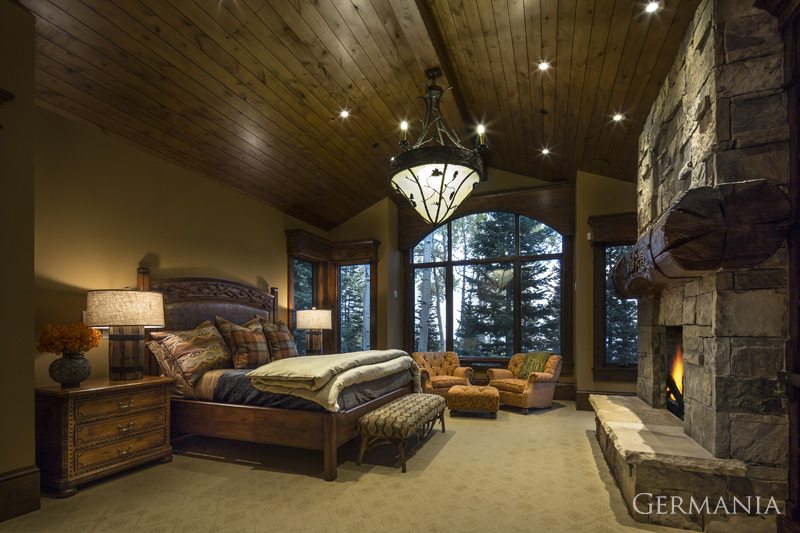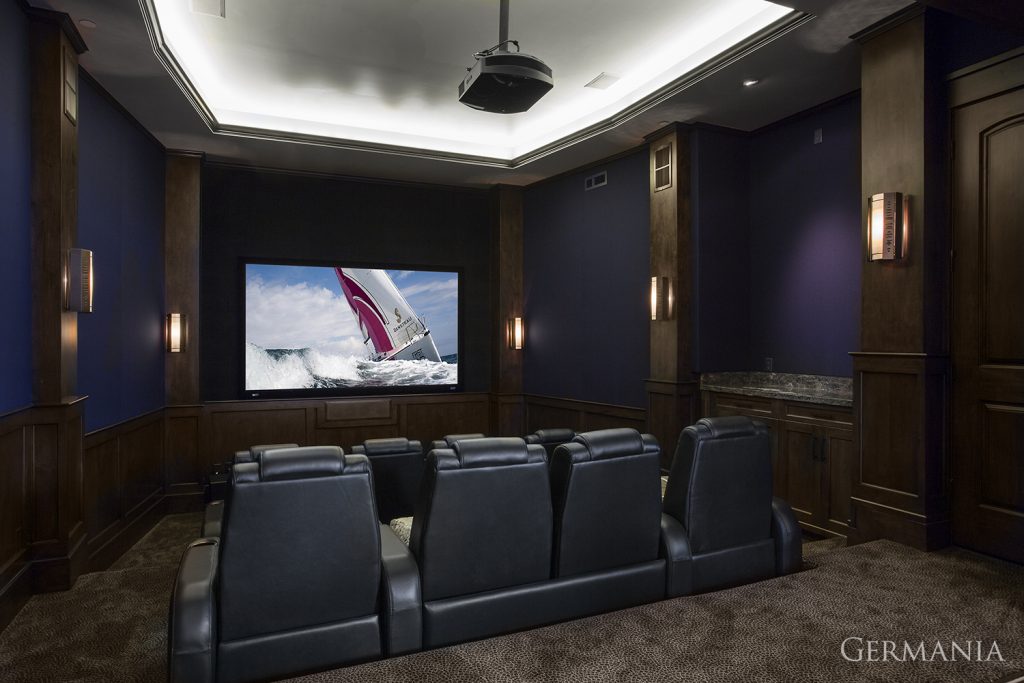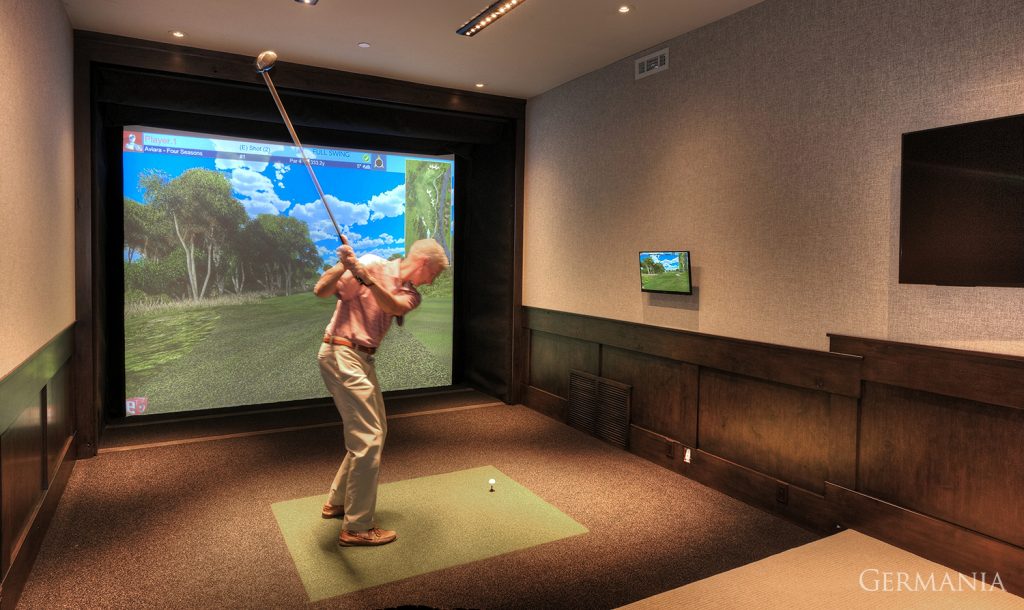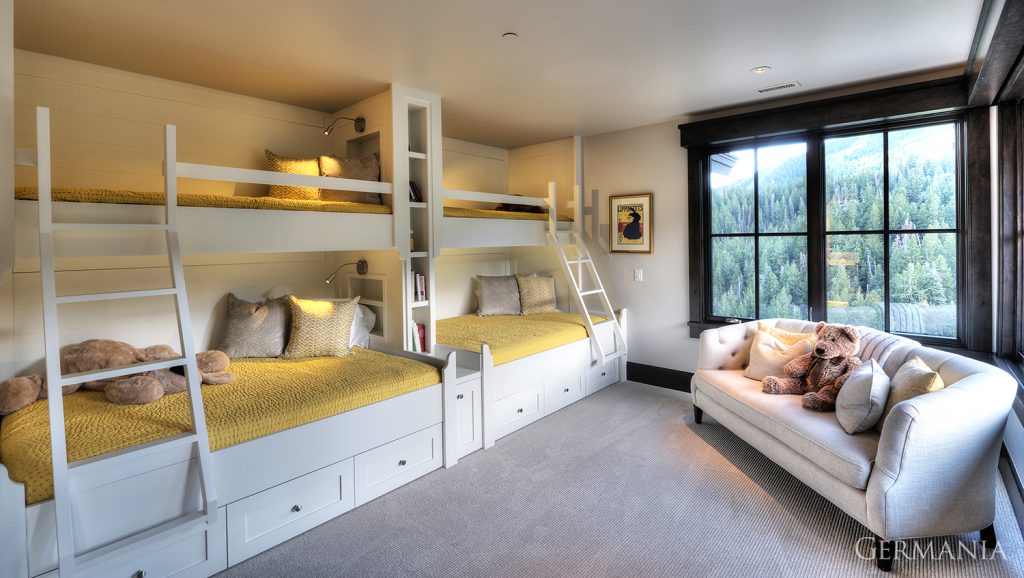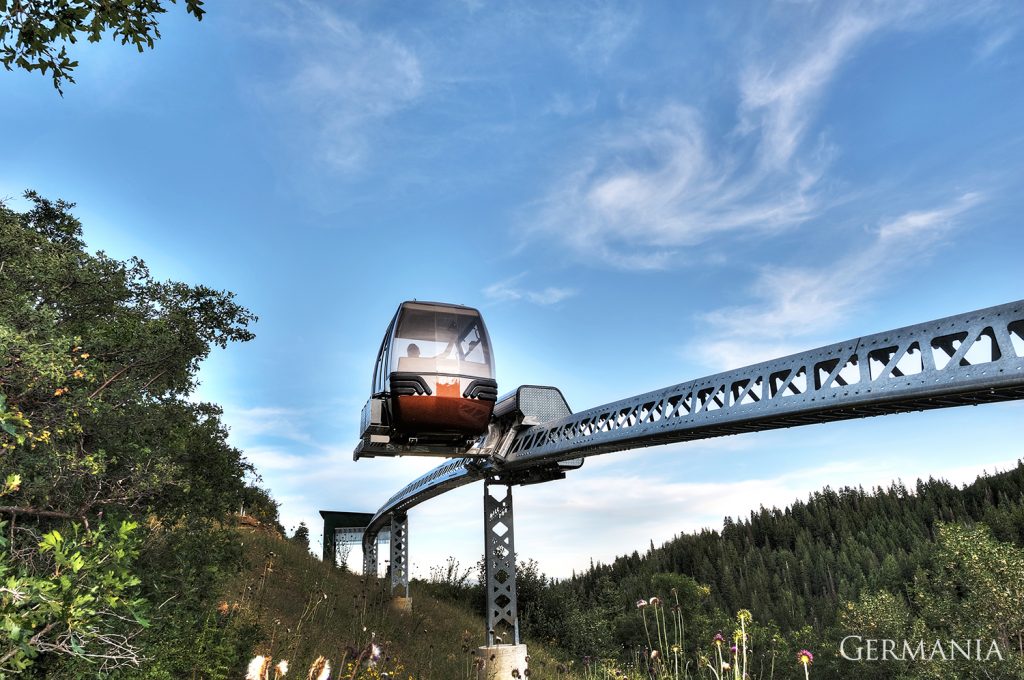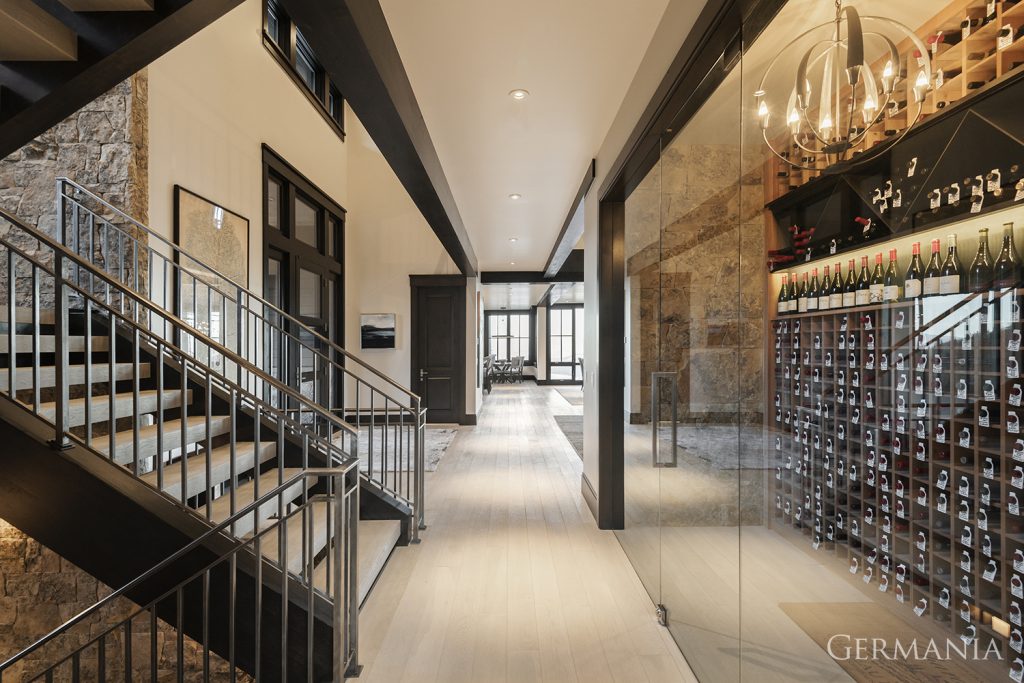 Germania Construction: The Vacation Home Experts
When you're ready to make your vacation home ideas a reality, talk to Germania Construction first. We're one of the top custom luxury home builders in Park City, and there are good reasons for that. It's not just about beautiful designs and custom finishes, although we certainly have those, as you can see in our portfolio. We work alongside our clients to make sure their needs are heard, understood, and met. In fact, we work so closely with our clients, that many of them have become friends who we've kept in touch with long after the construction is done.
Our team is trained and qualified, but more than that, each member cares about making the experience and the final product the best it can be. If our name is going to be on it, we want it to reflect a superior standard of quality. So if you're building a second home, contact us today, and see what a difference the right builder can make.
More On Luxury Homes
Building Your Dream Home In Park City Is Within Reach
What To Look For In Your Family's Custom Luxury Home Builder In Park City