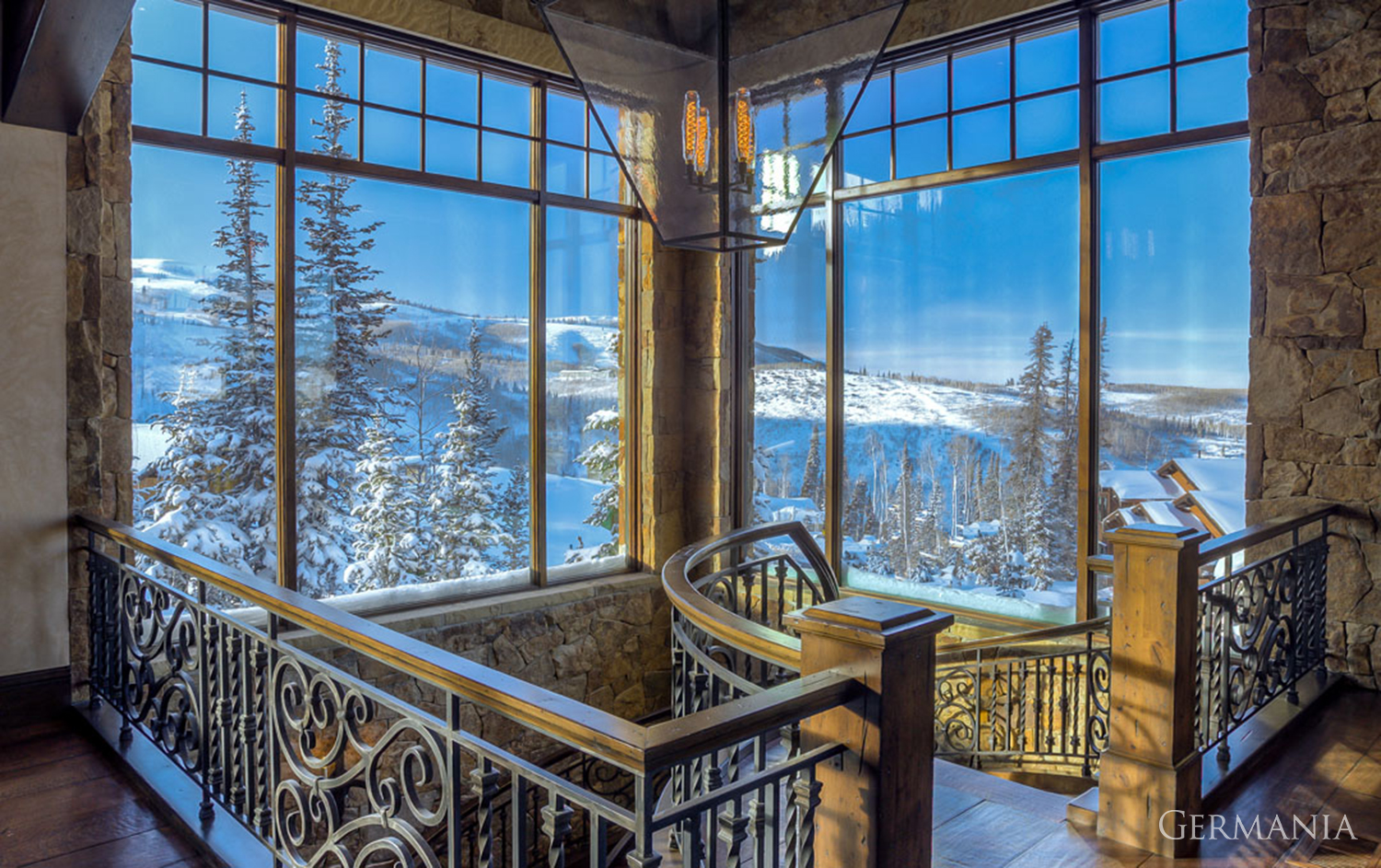 What You Should Know About Building a Luxury Home in Park City
What Is A Luxury Home?
If you're looking to build a luxury home, we know that you're expecting a lot of living space, exceptional quality of build, and unsurpassed care for the fine details. Synonymous with luxury homes should be plenty of conveniences readily available such as a pool, sauna, in-home gym, game room, commercial kitchen, and whatever else your heart could long for. A luxury home is the glorious combination of breathtaking location, custom high-end amenities, and meticulous craftsmanship. Choosing the right custom home builder in Park City is also an integral part of the process.
Why Is Location So Important For Luxury Homes
If you're building a custom luxury home, location can be what sets this home apart from all others. This isn't a regular home and that means your location choice shouldn't be average. Where would you want to escape from the daily grind? If you are thinking of somewhere with a clandestine feel and views that can't be experienced anywhere else, look no further than Park City, Utah. Your location choice needs to be a magnet for endless vacation memories while also being in a place that continues to grow and increase in value. Your new custom vacation home should not only be an escape but an investment.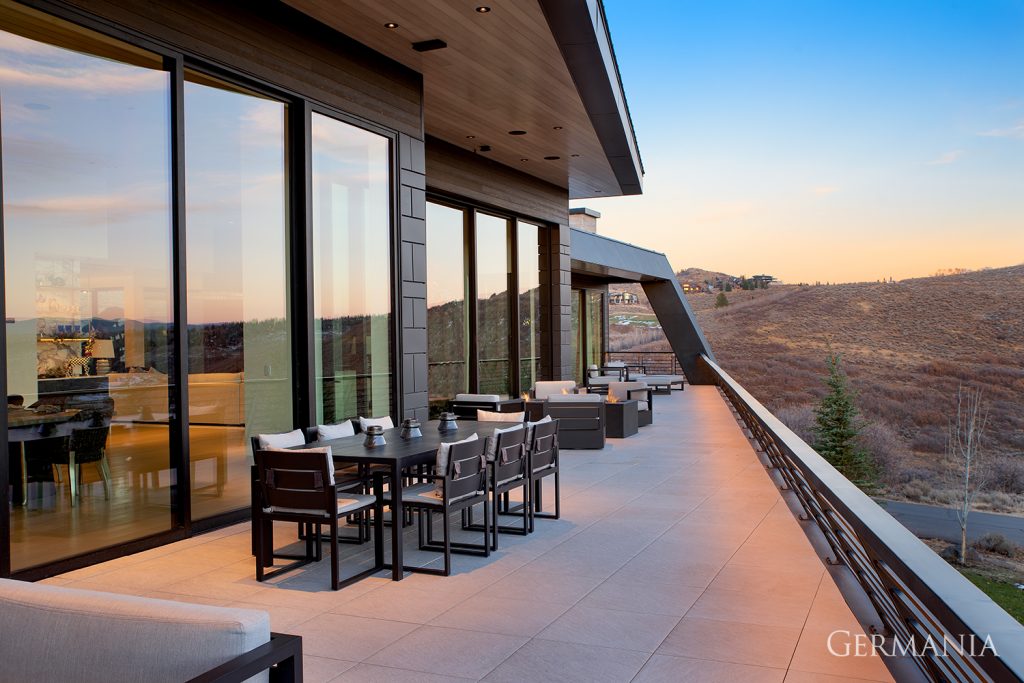 Why Park City For Your Luxury Home?
Park City, Utah is a dream destination for your next vacation home. If you're looking to indulge in a luxurious lifestyle, Park City has everything you need. From high-end retailers, world-class skiing and snowboarding resorts, beautiful golf courses, amazing restaurants, spas, and more. Park City is the perfect landscape for your custom mountain home where you can enjoy the peacefulness of mountain life while enjoying year-round recreation. Park City is a well-loved destination rich in arts and culture (you've heard of the Sundance Film Festival, right?) that even the locals desire to be a part of.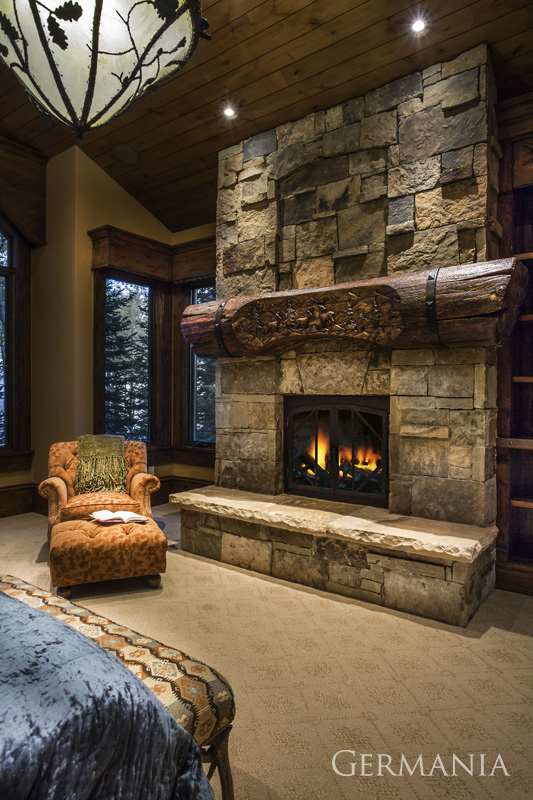 Park City Is A Great Real Estate Investment
The mountain life sounds like something out of a movie, but it can actually be achieved in Park City, Utah! You will be able to experience some of the best snow on earth and then treat yourself to calm, serene beauty as you soak in your luxury custom bath. Many are seeking out real estate in Park City because of the endless choices for adventure and recreation. You'll be able to spend days on the slopes participating in winter sports and then dressing up to enjoy nightlife at the local taverns and nightclubs.
DISCOVER: Why Choose Germania For Your Park City Custom Home?
As much fun as Park City will bring, if you plan to spend a significant amount of time here, you will be privy to one of the best public school systems in the state of Utah along with a private school option if that's more to your liking, both of which are sure to add value to your investment.
With Park City being just a skip away from the major metropolitan area of Salt Lake City, you won't have to think twice about building a custom luxury home here. You're less than an hour to an international airport that can fly you anywhere you need to go. Jet off to L.A. in only 1.5 hours? Yes, please! With a major airport so close to a vacation getaway, you will find your custom luxury home being sought after for years after you complete your build.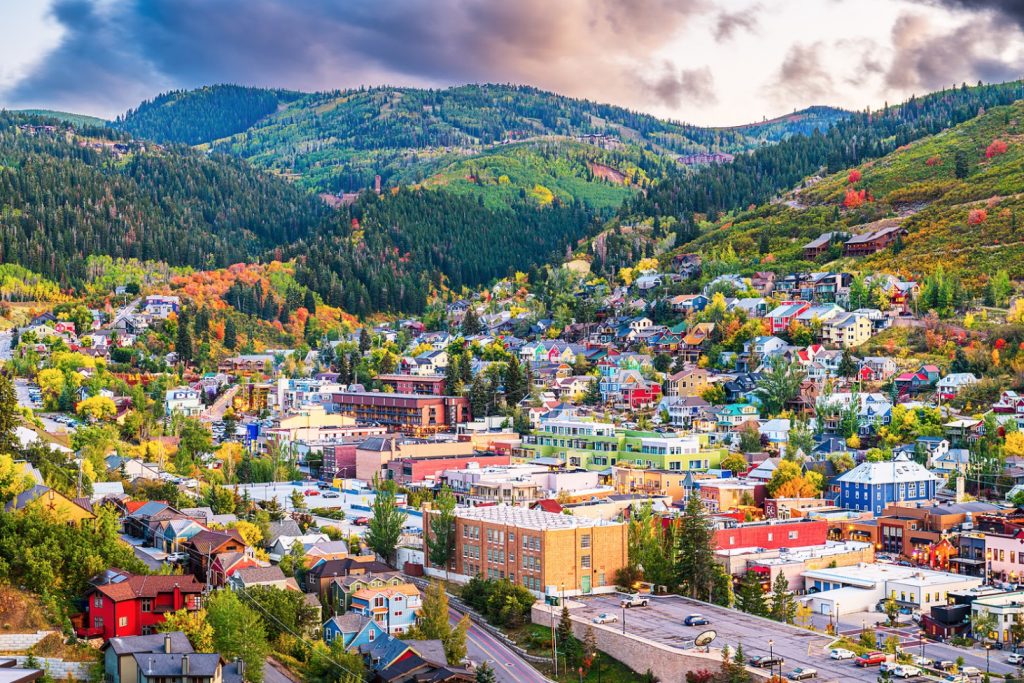 Most Popular Park City Attractions
Park City is nestled in the Wasatch Front mountain range and because of Utah's desert climate, you will get amazing snow for skiing, snowboarding, and more. But if snow isn't your only love, Park City will keep you enjoying nature through all four seasons. Park City doesn't have to be a vacation home just for the winter months. High temperatures average around 80 degrees Fahrenheit through the summer. The mountains explode in gorgeous greens as the snow melts away. You can visit the local Jordanelle Reservoir in under 30 minutes; don't forget your paddleboard and fishing gear! And while you're at it, toss in those golf clubs because Park City is home to fifteen, you heard me, fifteen golf courses!
Park City Resorts
We would be here all day if we listed all the amazing resorts within an hour's drive of Park City. You will not be hunting for fun after you finish building your custom luxury home. There are several ski resorts right in Park City just minutes away from many of our build sites including:
If you're a die-hard skier or snowboarder, a short drive down to the Salt Lake Valley will give you access to additional recreation areas in Big Cottonwood Canyon and Little Cottonwood Canyon where you can try the powder at more world-class Utah resorts including:
While Park City resorts are well known for their winter fun, there isn't a lack of adventure during the warmer months. Many of the resorts offer summer activities that include breathtaking hikes, more mountain biking trails that you can imagine, spa treatments, mountain coasters, and Alpine slides (one of the longest slides in the world!). Try one of these resorts for more than skiing and snow:
Top Park City Recreation Activities
There are endless ways to enjoy seeing the views of Park City rather than your custom vacation home. A few of the most beloved recreation activities include:
The Best Park City Restaurant
You just finished your exquisite luxury custom home and now your friends and family want to come for a visit. Entertaining can be fun, but there may be a few nights you just want to relax and enjoy yourself too. Here are some of the best Park City restaurants to take a vacation from your hosting duties at:
When building a luxury home in Park City, you won't just be building a home; you will be creating a lifestyle that can be enjoyed for years to come. Your luxury custom home can be filled with all the amazing amenities and details you could ever want, but when you just need to get out, enjoy a day on the golf course or relax at the spa, Park City has you covered.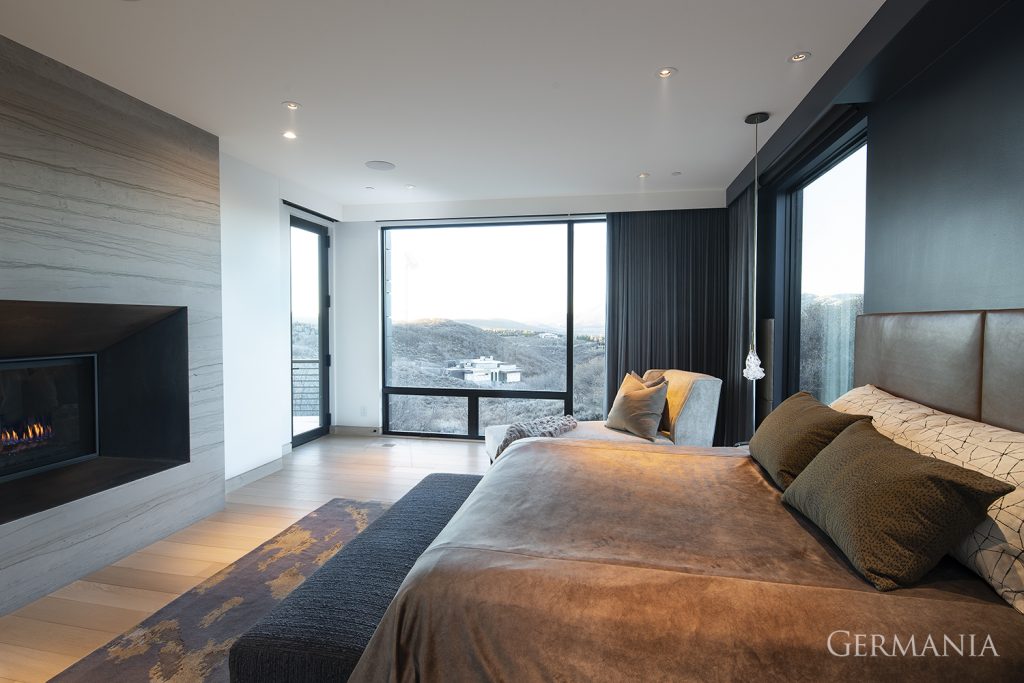 Look through our portfolio to see some examples of our work, and get an idea of what we can do for you. Then contact us to get started building a dream of your very own. Germania Construction are the experts in Park City Custom Homes and the surrounding region.