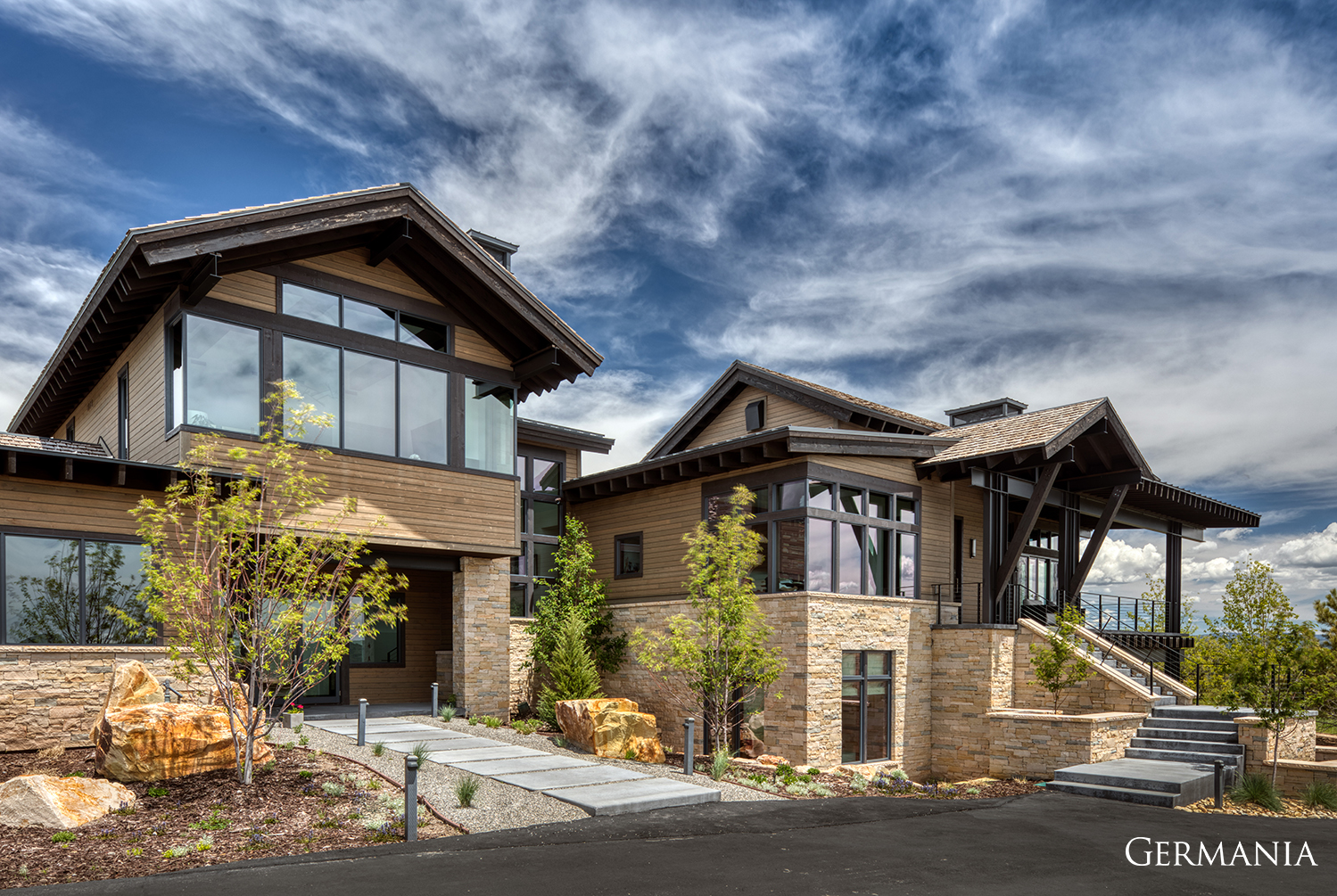 Why Building A Luxury Home In Heber City Is Right For You
What Is A Luxury Home?
A custom luxury home is complete with a large living space, exceptional quality of build, and unsurpassed care for the fine details. Synonymous with luxury homes should be plenty of conveniences readily available such as a pool, sauna, in-home gym, game room, commercial kitchen, and whatever else your heart could long for. A luxury home is nothing less than pampering yourself with a breathtaking location and enjoying high-end features, finishes, and amenities. And you're going to want to make sure you choose the right custom home builder.
Why Is Location So Important For Luxury Homes
Your new custom luxury home should not only be an escape, but an investment. Your location choice can significantly impact the value of your luxury vacation home. You'll want to ensure you build somewhere that people will be enticed to visit not only right now but in years to come. This includes a landscape of beauty, serenity, and the ever-important recreation. Year-round activity options are highly desired and will ensure your luxury home isn't avoided during certain seasons. It is also important to look at proximity to airports, schools, parks, and more. Built in just the right place, your luxury home's value will only be added upon.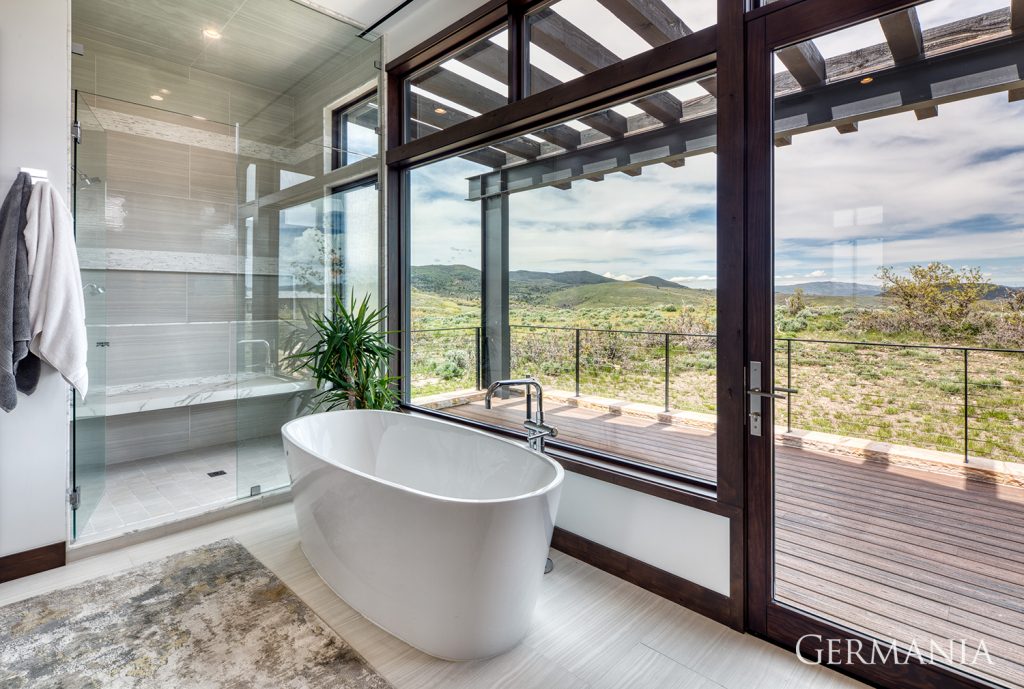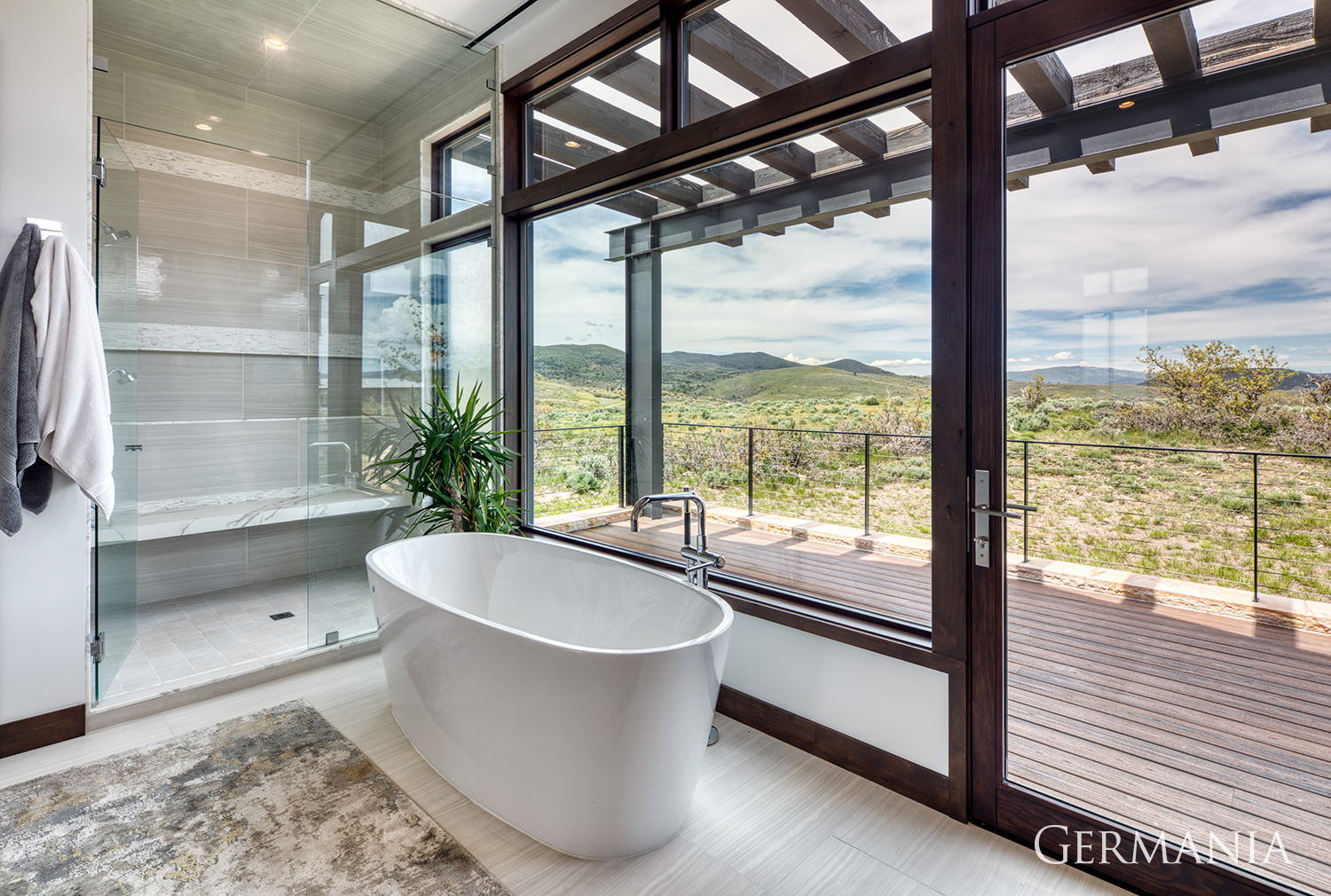 Why Heber City For Your Luxury Home?
Heber City, Utah is a dream destination for your next vacation home. Heber City is the perfect landscape for your custom mountain home where you can enjoy the peacefulness of mountain life while enjoying year-round recreation. You will reap the benefits of a secluded town that isn't full of the busyness found in big cities. But if you need some exceptional nightlife, you are a short drive to the exclusivity and artistry of Park City, Utah and a 30 minute drive to downtown Salt Lake City, Utah.
Heber City Is A Great Real Estate Investment
Heber City is a wonderful place to add to your real estate investments. Splurging on a custom vacation home here is ensuring your home will not only continue to add value to itself due to its highly sought-after location, but you will have an escape of luxury that you and your loved ones can enjoy during every season of the year.
Heber City is sought out by those who wish to have the small-town feel but still within a short drive to major amenities such as resorts, golf courses, and the arts culture of Park City. Many will visit Heber City for vacation homes to enjoy specific seasons whether through their own luxury vacation home build or through rental services like VRBO and Airbnb. You'll never lack income, excitement, fun, and relaxation by building a luxury home in Heber City, Utah.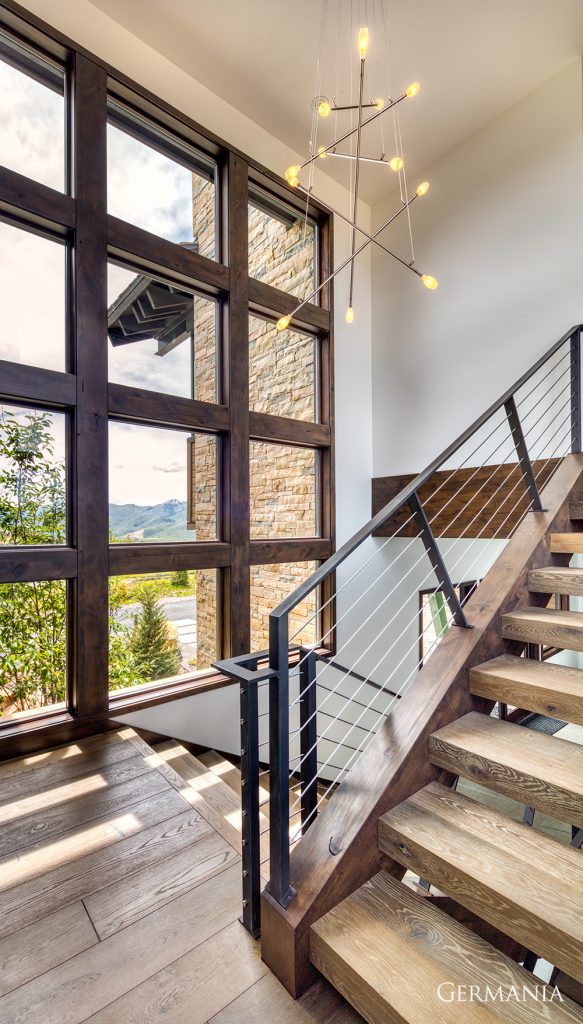 Most Popular Heber City Attractions
Even with the small-town feel that Heber City offers, you won't be short on things to keep you entertained. Some of the most loved attractions include Jordanelle State Park, Aqua Zone water park, Heber Valley Railroad, The Homestead Resort and Crater, Soldier Hollow, Alpine Loop Scenic Backway, and Avon Theatre.
Heber City Resorts
Resorts are plentiful in and around Heber City. You can enjoy Zermatt Utah Resort and Spa, The Homestead Resort, Montage Deer Valley, and Goldener Hirsch resorts all within the city limits. Not to mention the endless choices of winter activities and resorts a short drive away in Park City, Utah.
Top Heber City Recreation Activities
If you love the outdoors, Heber City will keep a smile on your face all day long, no matter the season. Enjoy a variety of winter sports including skiing, snowboarding, and tubing. Or relax on the lake for a day of endless fishing at the nearby state park in Jordanelle Reservoir. If you're up to try new adventures, Heber City offers you opportunities to horseback ride, tour the landscape on snowmobiles, hunt, go ballooning and so much more.
The Best Heber City Restaurant
One of our client's favorite uses of their custom luxury home is to entertain guests in their spacious homes and while entertaining can be fun, there may be a few nights you just want to kick-back and let someone else do the hosting. Here are some of the best Heber City restaurants where you and your friends can sit back and enjoy:
If you're looking for something casual, Heber offers many "Mom and Pop" eating establishments with delicious fare:
Dairy Keen requires you bring the kids or your favorite train lover! This is a more kid-friendly and casual eatery option.
The Old Goat is an old west style village surrounds the neighborhood eatery
Wasatch Park Cafe is found tucked against the Wasatch Mountain State Park right on the golf course. With generous portions and delicious food, you'll want to come back for another meal.
If you want something more extravagant, Park City is packed with exceptional, fine-dining and you can be there in under 20 minutes.
Build your dream luxury custom home in an amazing location, such as Heber City, and envision yourself enjoying backcountry luxury so close to the city. Your custom home will be the escape you've always wanted, but when you just want to get out, enjoy a day on the golf course or relax at the spa, Heber City has you covered.
Look through our portfolio to see some examples of our work, and get an idea of what we can do for you. Then contact us to get started building a dream of your very own. Germania Construction are the experts in Park City Custom Homes and the surrounding region.
Building a home in Heber city
,
Custom home heber
,
Custom vacation home
,
Custom vacation home Heber City
,
Heber city custom building
,
Heber city custom home
,
luxury home building Heber City
,
Luxury home Heber city
,
Mountain home heber city
,
Mountain luxury home heber city
,
Vacation home
,
Vacation home Heber city