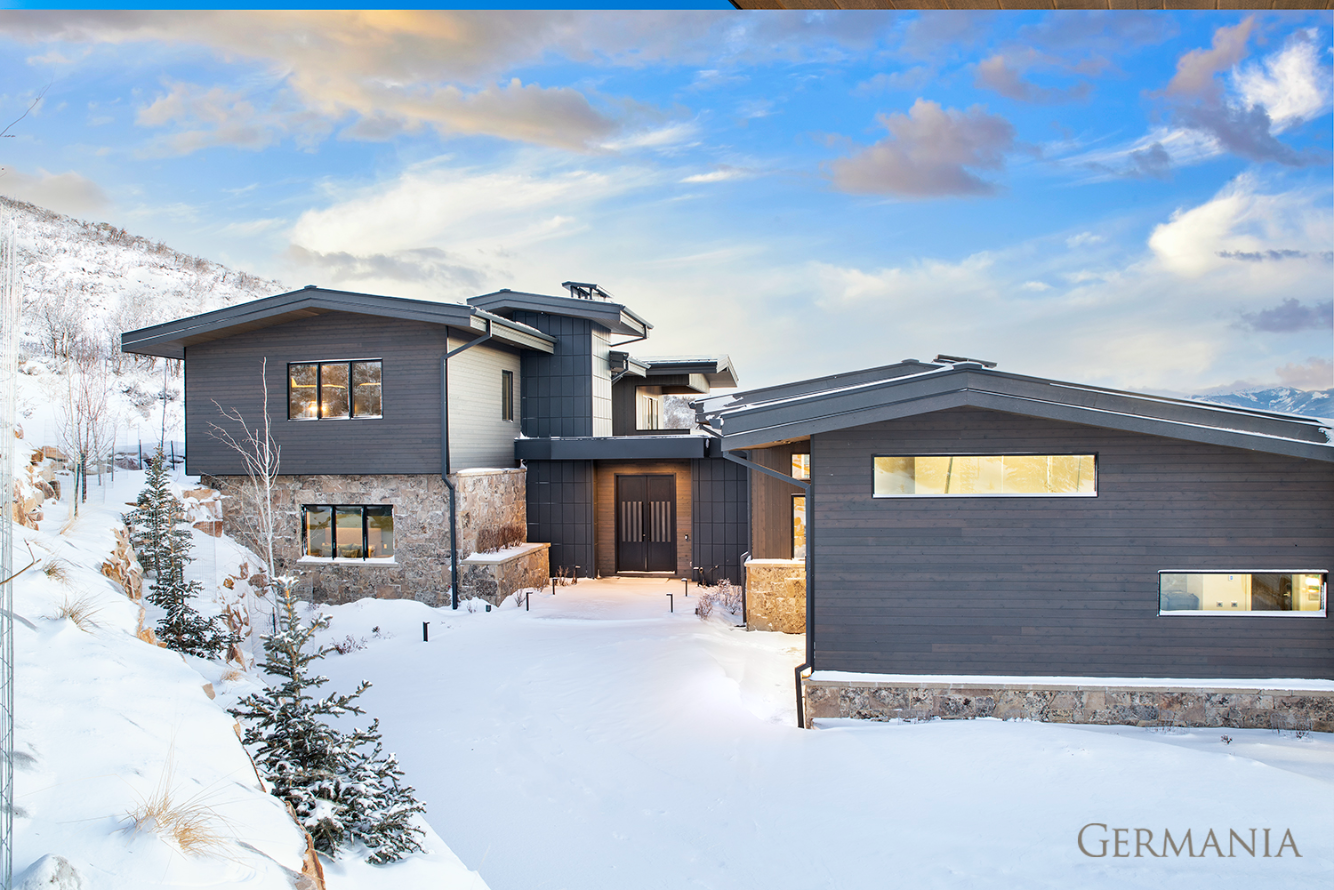 A Guide to the Best Park City Luxury Developments
If someone were to map the exact location of heaven, it's possible the coordinates would land in Park City, Utah. Park City has the best of everything. Visitors and residents can enjoy fine dining, outdoor recreation, and plenty of culture. It's no wonder so many people choose to build their custom luxury homes in Park City developments. If you're considering retiring to Park City, or looking for the perfect spot to build a custom vacation home, see why people are falling in love with these top Park City developments and which custom home builder in Park City you should choose.
Park City, Utah's Luxury Developments
There are a lot of places to build Park City custom homes. We've seen them all as an experienced Park City custom home builder. The following are five of our favorite Park City developments and why you should consider them for your custom luxury home.
Promontory
The Promontory Park City development is an easy 20-minute drive from Park City Main St. The custom homes in this luxury golf community are extremely popular. While the neighborhoods are 70% sold out, you can still claim one of the lots, which range from .3 to 7 acres. In addition to the beautiful setting, Promontory Park City boasts 14 signature amenities. These include golf courses, pools, spas, restaurants, kid's clubs, and more. Even though it's so close to Park City, you never have to leave unless you want to.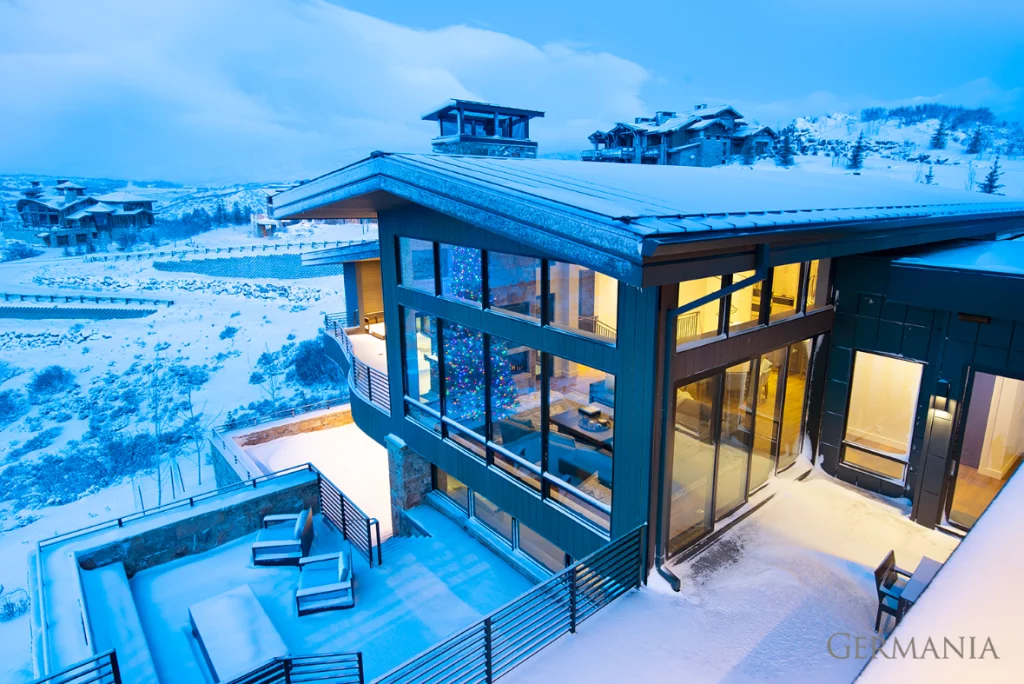 The Preserve
Building in The Preserve Park City development means leaning into the peaceful mountain way of life. This community is comprised of 84 home sites spread over 1,700 acres. The community doesn't have many bells and whistles, but it does have its own trail that provides easy access to other hiking and biking trails, and it's an easy distance to Park City and the Salt Lake airport. What makes The Preserve an appealing place for a custom luxury home in Park City? People are drawn to it for the scenic views and quiet mountain surroundings while still being close to the conveniences of the city.
The Colony
If you love to ski, then The Colony Park City development has your name written all over it. During the spring, summer, and fall, residents can enjoy the community hiking, biking, horseback riding trails, outdoor concerts, dining, and plenty of shopping. In the winter, it's all about skiing and snowboarding, as residents have exclusive access to Park City Mountain. The community is just five miles from Park City's Main Street, making it easy to get wherever your agenda takes you.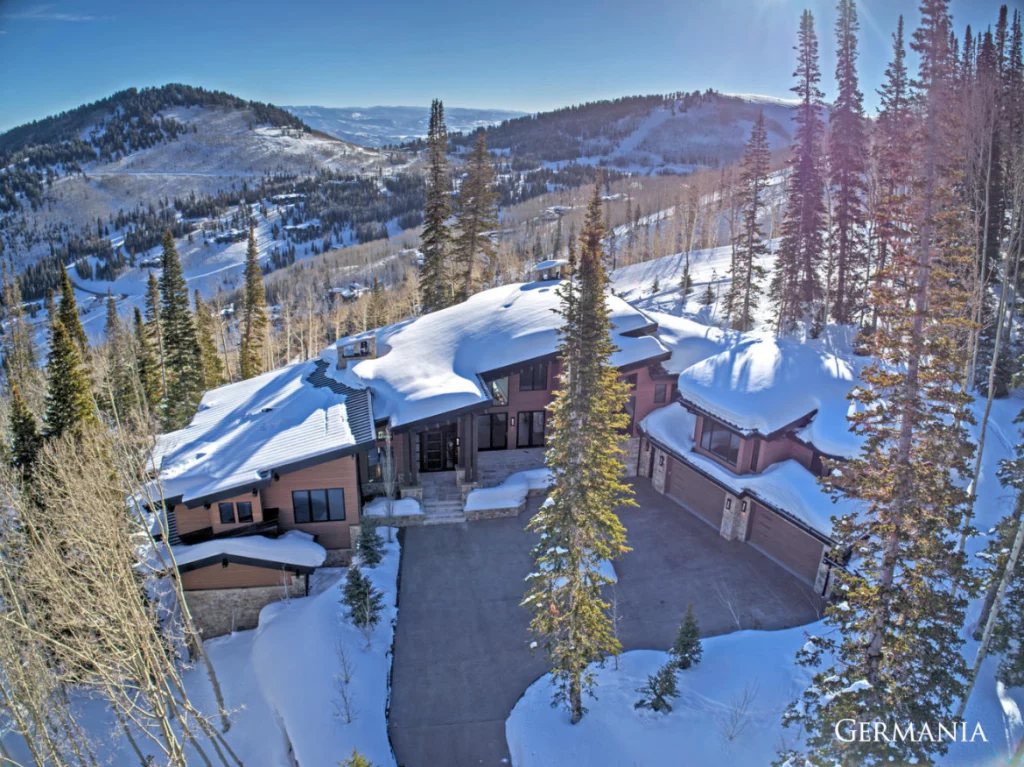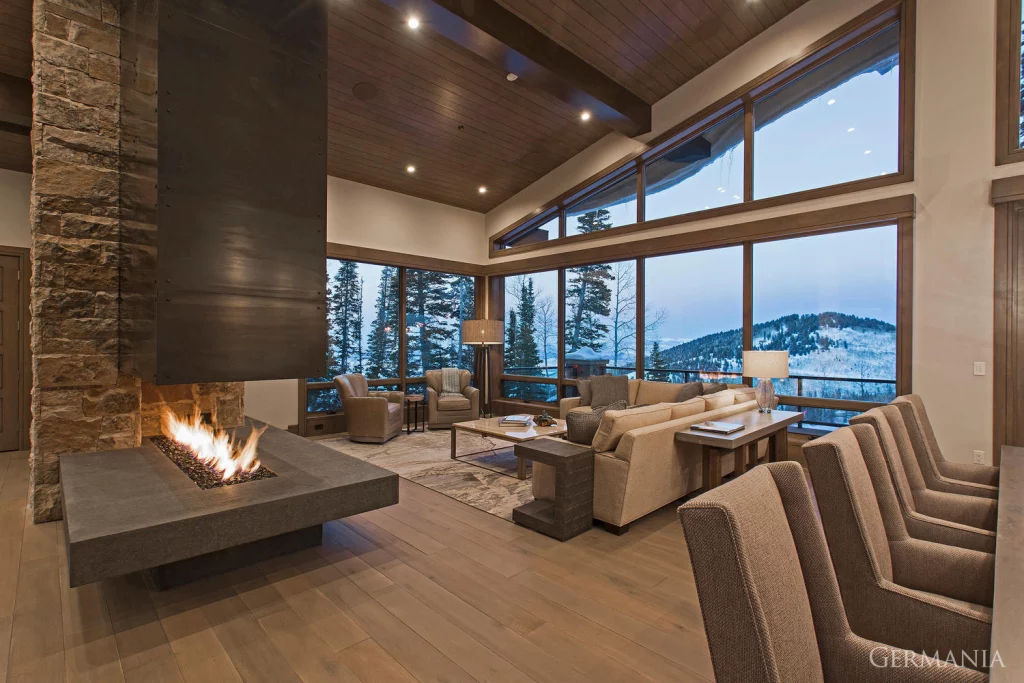 Red Cloud
You'll find the Red Cloud Park City, Utah, development at the top of Flagstaff Mountain, at an elevation of more than 10,000 feet. Red Cloud Park City is situated within the Deer Valley Resort and has only 30 homes scattered throughout. Each home sits on at least an acre lot. It's the perfect place to enjoy the great outdoors and feel secluded while knowing civilization is still close at hand. Oh, and did we mention each luxury home in Red Cloud enjoys membership in the exclusive Talisker Club? Members can enjoy an indoor pool, fitness center, golf course, and more.
Deer Crest
Last but not least is the Deer Crest Park City development. Residents of the Deer Crest neighborhood enjoy direct access to Deer Valley Ski Resort. With many private trails, Park City Main Street ten minutes to the north and Heber City Main Street ten minutes to the south, there's no shortage of activity options for Deer Crest residents. All this, plus the views and mountain atmosphere Park City is famous for.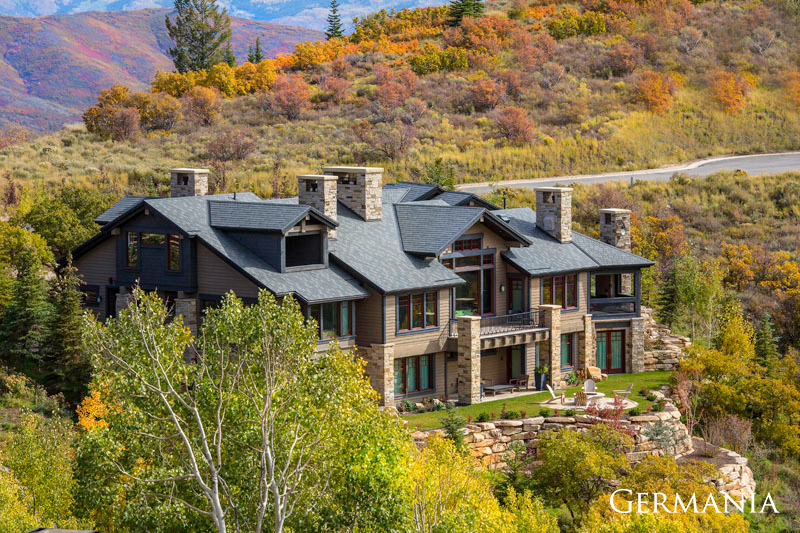 Choosing The Right Development For You
With so many Park City developments, how do you know which one is right for you? You almost can't go wrong, no matter which one you choose. However, to find the perfect fit for your needs, start by thinking about what matters most to you.
Do you value seclusion, or would you rather be closer to neighbors and conveniences?
Are amenities important to you?
Do you want instant access to outdoor recreation?
What lot size do you want?
How important are the views?
These are just a few questions you should ask yourself as you search for the perfect Park City development for your custom luxury home.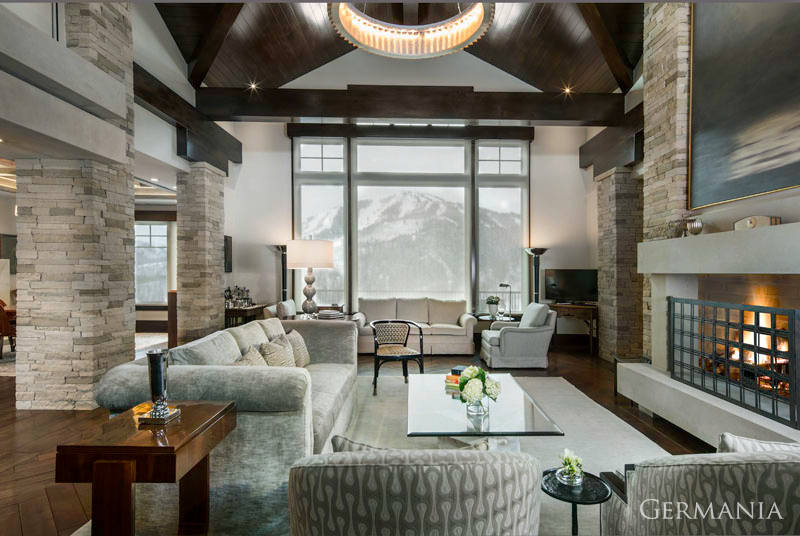 Germania Construction: The Choice For Your Park City Custom Home
With so many Park City developments, you can trust Germania Construction, one of the best Park City custom home builders, to help you pick the perfect spot. We have built custom homes in the Park City area for over 20 years. Not only do we know how to build the custom luxury home of your dreams, but we can help you find the right location too. If you're considering building a dream home in Park City, Utah, call Germania Construction and schedule a consultation today.